On my recent trip to Europe, I made a startling discovery: even the staunchest green energy advocates are acknowledging there's a current energy crisis that's forcing a major change in plans.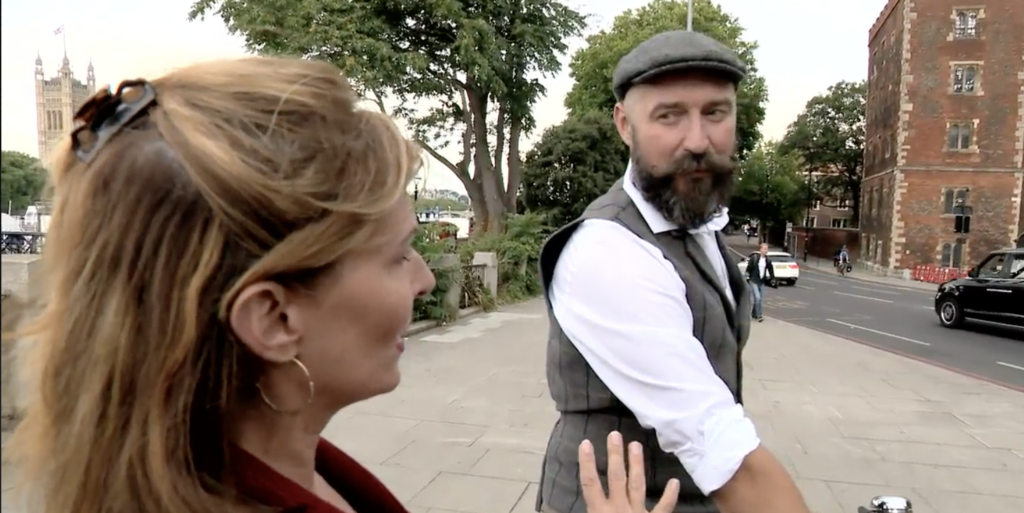 Once on the forefront of a green energy transition, European nations are now doing the unthinkable. They're reopening coal plants, spending billions to help people pay their skyrocketing power bills to keep the lights on, and rationing energy under threat of freezing blackouts in winter.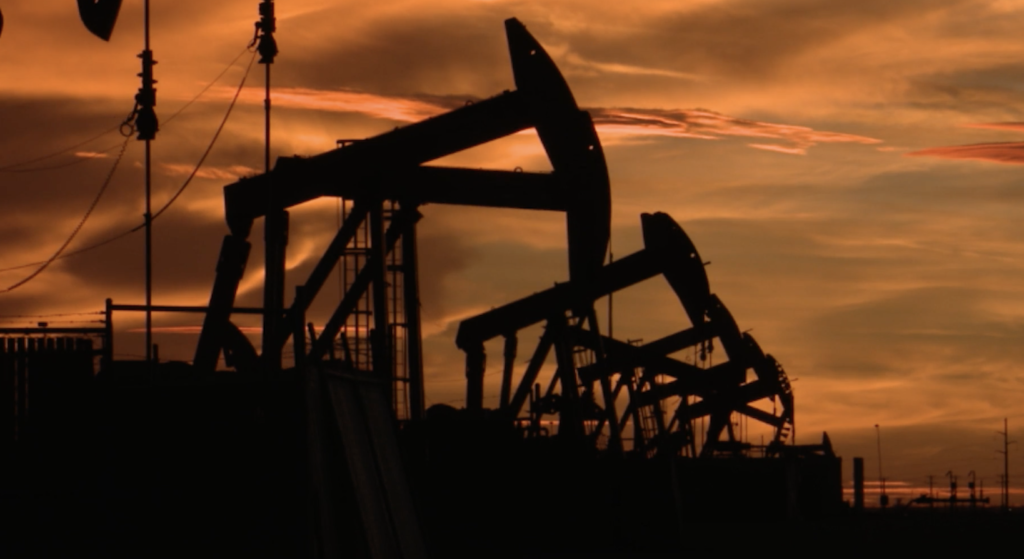 Sunday on Full Measure, I'll report what I learned, and what some European energy experts say the US should be learning from the energy disaster.
Also Sunday, Scott Thuman takes us to the farm to understand why our food prices are so high and are likely to continue to rise.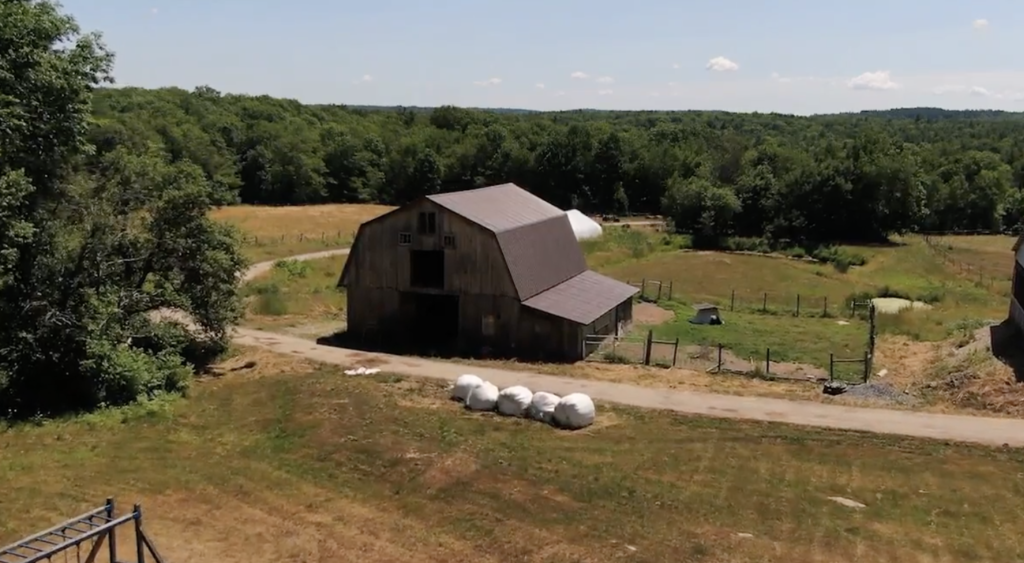 Lisa Fletcher takes us on a wild roller coaster ride as the housing market did a total turnaround.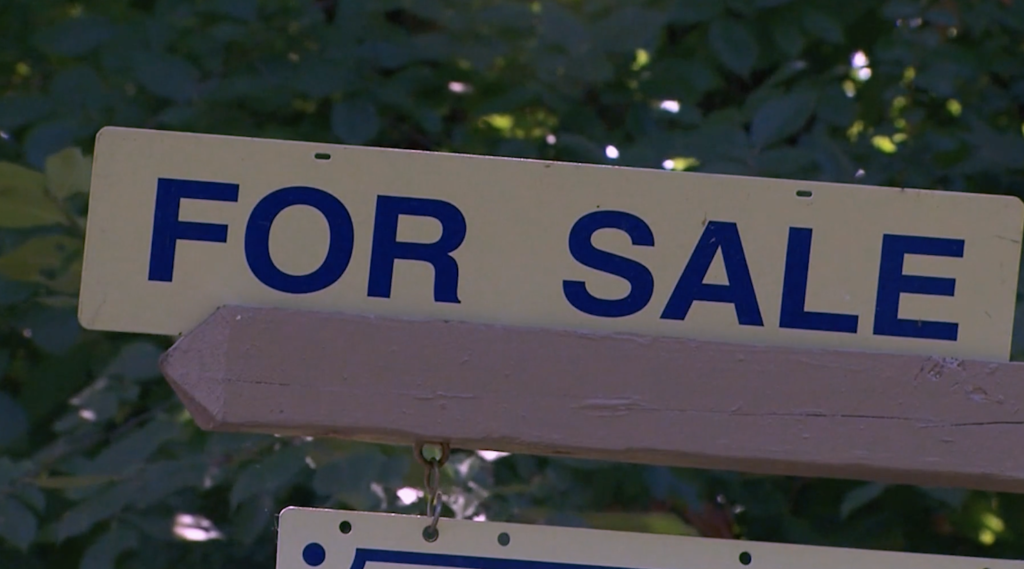 And I'll update my ongoing coverage of Puerto Rico corruption, hurricane relief, and the broken energy grid that you're paying to rebuild.
We never waste your time rehashing the same news you've heard all week. Find out how to watch on TV, online or on demand by clicking this link: How to Watch Full Measure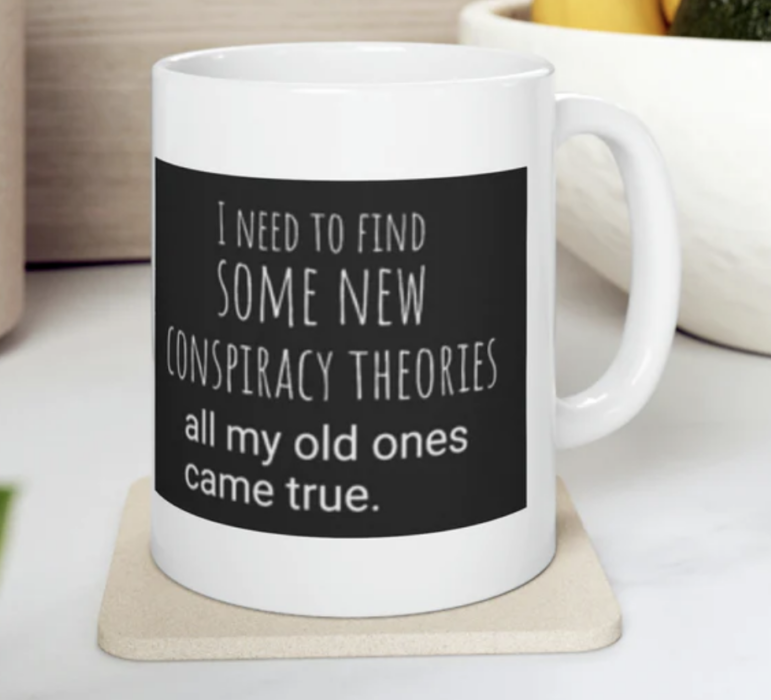 Visit The Sharyl Attkisson Store today
Unique gifts for independent thinkers
Proceeds benefit independent journalism