The following is an excerpt from Gallup News.
The amount Americans intend to spend on Christmas gifts this year is the highest Gallup has recorded in three years, since before the pandemic.
U.S. adults polled Oct. 3-20 estimate they will spend an average $932 on gifts this season. This is sharply higher than Americans' average $837 holiday spending prediction last October and their $805 forecast in October 2020.
Today's estimate nearly matches the $942 measured in October 2019 -- the high point in Gallup's trend since 2006.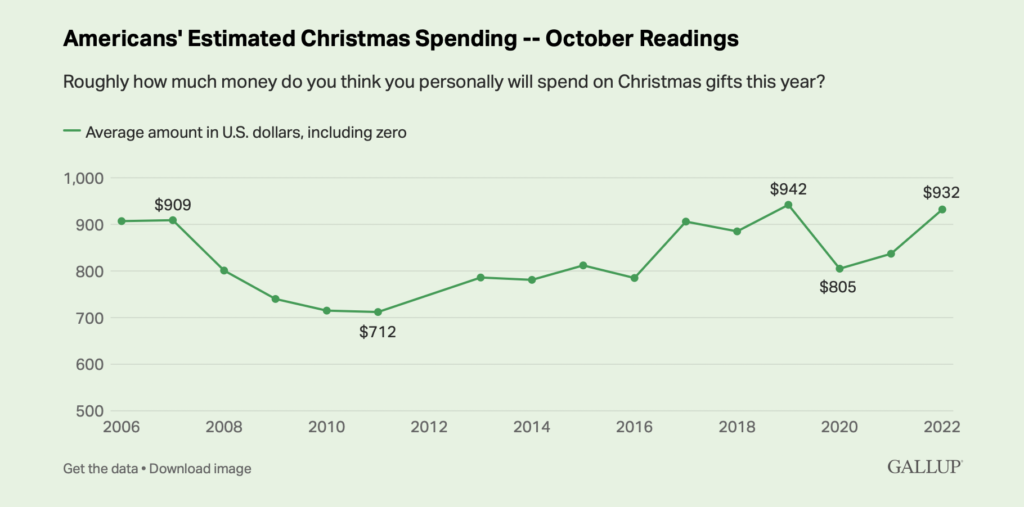 One reason Americans' holiday spending estimate is especially high this year could be that consumers are expecting to pay more for goods like clothing, electronics and toys after a year of high inflation.
Still, the fact that spending intentions are significantly higher now than a year ago at this time is a promising sign for retailers as the holiday season gets underway.
The average amount Americans anticipate spending encompasses a range of shopping budgets.
More than a third of U.S. adults, 37%, plan to spend $1,000 or more.
Thirty percent plan to spend between $250 and $999, while 17% plan to spend less than $250.
This year's higher overall spending estimate is mainly the result of more Americans saying they will spend $1,000 or more, which is up from 33% last year, as well as fewer saying they will not spend anything.
Continue reading here.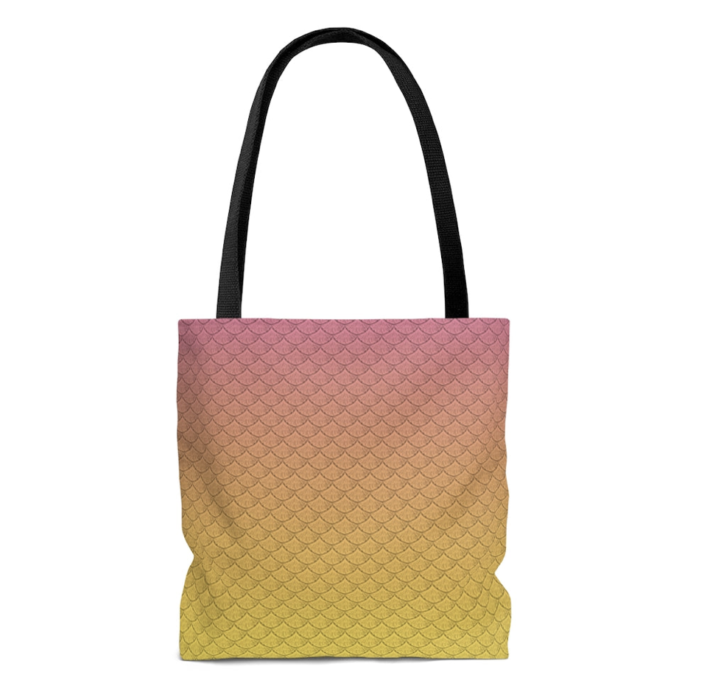 The Lemonade Mermaid Store
Unique gifts for Land or Sea Mermaids, Mer-pets and Little Mermaids!
Left: Our signature Fish Scales design tote bag in Citrus