Economic optimism is showing signs of faltering as homeowners are becoming less confident in the resale value of their homes.
That's according to the latest Rasmussen Reports.
The national survey found that 40% of American homeowners still think the value of their home is likely to go up over the next year. That's down from 45% in May.
Twenty-two percent (22%) now say the value of their home is more likely to go down – up from 17% in May – while 31% expect their home's value to remain about the same.
Confidence in rising home values has declined significantly from its all-time high of 53% in October 2017, but is still well above the levels during President Barack Obama's term.
Sixty-five percent (65%) of American adults say they own their own home, while 33% say they're not homeowners.
Sixty-one percent (61%) of homeowners say their home is worth more than the amount they still owe on their mortgage, a finding that peaked at 69% in November 2018.
To see survey question wording, click here.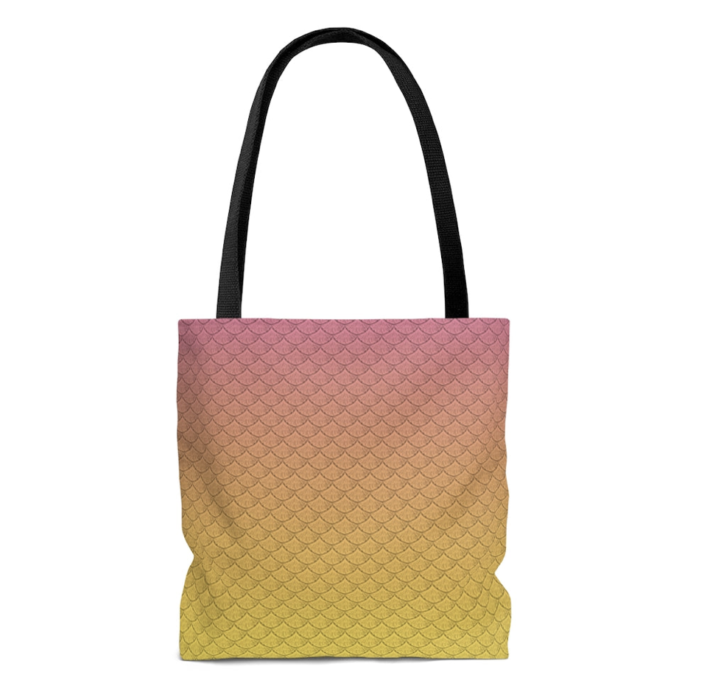 The Lemonade Mermaid Store
Unique gifts for Land or Sea Mermaids, Mer-pets and Little Mermaids!
Left: Our signature Fish Scales design tote bag in Citrus