With the Midterm elections now less than a month away, inflation is still the issue voters are most concerned about.
That's according to the latest Rasmussen Reports.
The survey found that 89% of likely U.S. voters are concerned about inflation, including 64% who are "very concerned."
Eleven percent (11%) aren't concerned about the issue.
Inflation has been at or near the top of the list of voter concerns all year, with 85% saying they were concerned about the issue in August.
Sixty percent (60%) now say the policies of President Joe Biden's administration have increased inflation, a finding just slightly changed since May.
Only 13% believe Biden's policies have decreased inflation, while 23% think Biden's policies have not made much difference in inflation.
Eighty-four percent (84%) expect inflation to be an important issue in this year's congressional elections, including 61% who think the issue will be "very important."
Thirteen percent (13%) don't think inflation will be important in next month's midterms.
To see survey question wording, click here.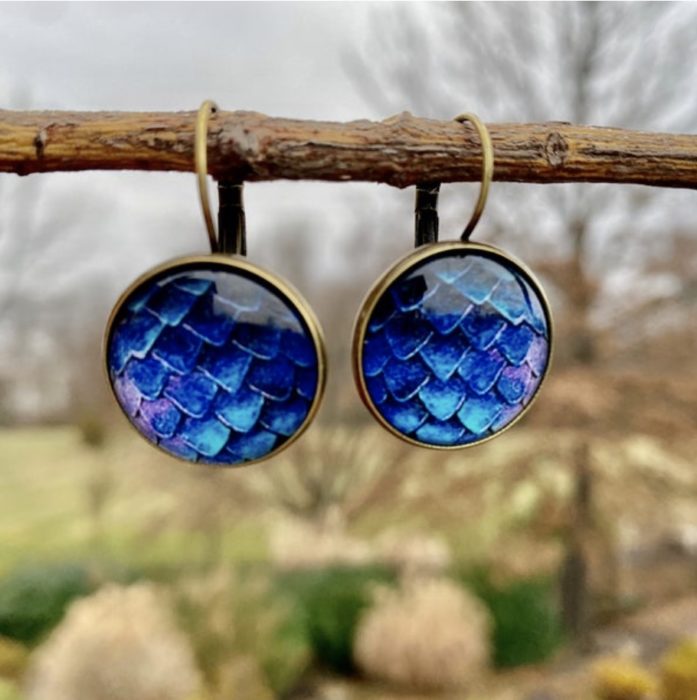 The Lemonade Mermaid Store
Unique gifts for Land or Sea Mermaids, Mer-pets and Little Mermaids!
Left: Our signature Blue Fins Earrings