With the stock market on a downward trajectory, a majority of Americans think it's likely there's an economic depression in the future.
That is according to the latest Rasmussen Reports.
The latest survey found 57% of American adults believe it's likely that, over the next few years, the United States will enter a 1930s-like Depression, including 21% who think a depression is "very likely."
Thirty-two percent (32%) don't think a depression is likely, and another 12% are not sure.
These findings haven't changed much since May, when 55% said a depression was likely in the next few years.
After stock prices closed at their lowest level since the Covid-19 pandemic hit in early 2020, one analyst warned this week that "the risk of severe global recession is rising."
Thirty-one percent (31%) of Americans believe the stock market will be lower a year from now, while 29% think it will be higher.
Twenty percent (20%) expect the stock market will be about the same a year from now and another 20% are not sure.
Only 24% believe today's children will be better off than their parents, while 53% don't think so and 24% are not sure.
To see survey question wording, click here.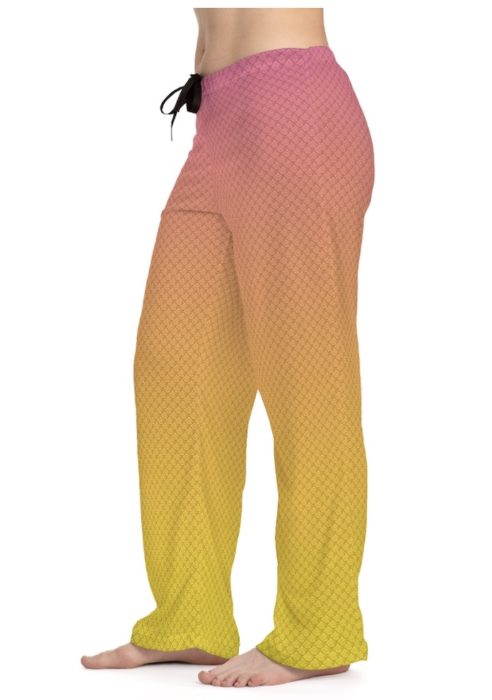 The Lemonade Mermaid Store
Unique gifts for Land or Sea Mermaids, Mer-pets and Little Mermaids!
Left: Our signature Fish Scales design PJ Pants in Citrus