With the midterm elections less than three weeks away, most voters are still worried about high gasoline prices and give President Joe Biden low marks for his energy policy.
That's according to Rasmussen Reports.
The national survey finds that 38% of likely US voters rate Biden "good or excellent" for the way he is handling energy policy, while 46% rate Biden "poor" on the issue.
The average national price of a gallon of regular gasoline hit $4.84 in mid-June, but has now fallen to $3.69, according to the Energy Information Administration.
However, gasoline is still 83% higher than the $2.02-per-gallon price in November 2020, before Biden was elected.
Eighty-three percent (83%) of voters say they are concerned about high prices for gasoline, home heating oil and other petroleum products, including 57% who say they are "very concerned."
That's just slightly lower than last month, when 86% said they were concerned about gas prices.
To see survey question wording, click here.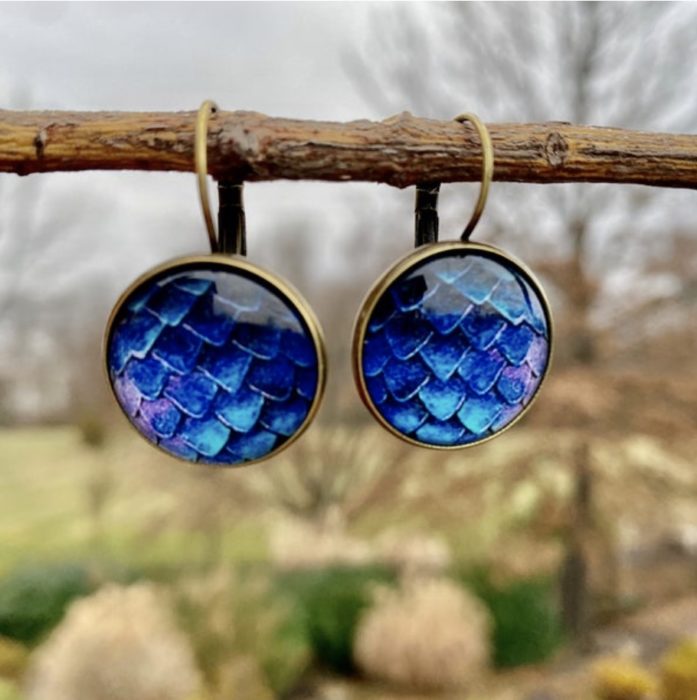 The Lemonade Mermaid Store
Unique gifts for Land or Sea Mermaids, Mer-pets and Little Mermaids!
Left: Our signature Blue Fins Earrings