Her story couldn't be more all American: an African refugee who has become the first Somali-born mayor of a US town.
She's Deqa Dhalac and she has quite a story to tell about who inspired her to run for office. Here's a hint: it has something to do with Donald Trump.
That's my cover story this week on Full Measure.
Scott Thuman joins me with an examination of the culprits behind the costly hacking of US businesses and their computer systems.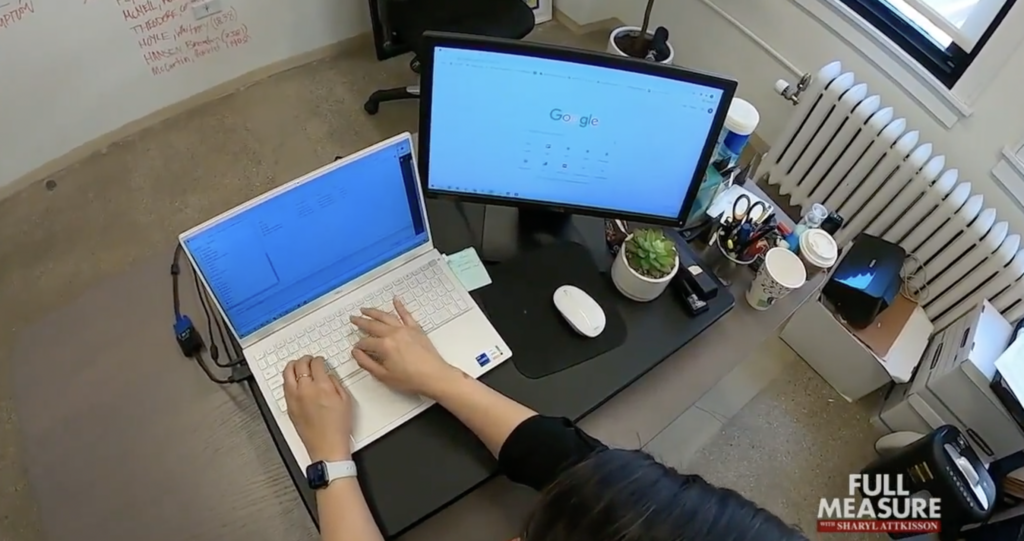 China and Russia are involved, and each has its own motivation.
And we'll take a look at weak whistleblower protections that leave too many federal truth-tellers hanging out to dry. What can be done to put meat to the bone so that more federal workers will try to do the right thing when they see wrongs?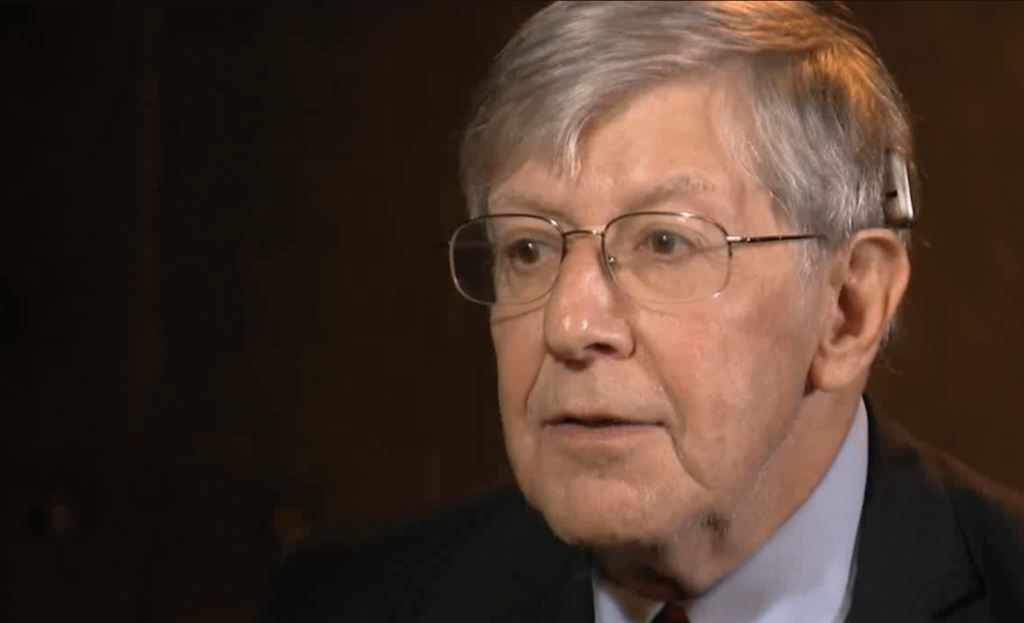 We never waste your time rehashing the same news you've heard all week. Find out how to watch on TV, online or on demand by clicking this link: How to Watch Full Measure