The following is an excerpt from Medscape.
Some people who have received a Covid-19 vaccine have reported a temporary change in their menstrual cycles, according to a new study published in BMJ Medicine.
Vaccinated people had an adjusted increase in menstrual cycle length of less than 1 day with both the first and second vaccine doses.
The increase wasn't associated with a change in the number of days of menses, or bleeding. The changes appeared to be similar regardless of the type of Covid-19 vaccine.
The National Institute of Child Health and Human Development and the National Institutes of Health's Office of Research on Women's Health funded the study, which was part of a $1.67 million award given to five institutions to research the potential links between Covid-19 vaccination and menstrual changes.
The research team looked at information from nearly 20,000 people between ages 18 to 45 in the U.S., Canada, U.K., and Europe, representing more than 250,000 cycles.
Overall, vaccinated people had a 0.71 day increase in their cycles after the first dose and a 0.56 day increase after the second dose.
Those who received two doses in one cycle had an increase of 3.7 days, though there wasn't an increase in the days of bleeding.
Read more here.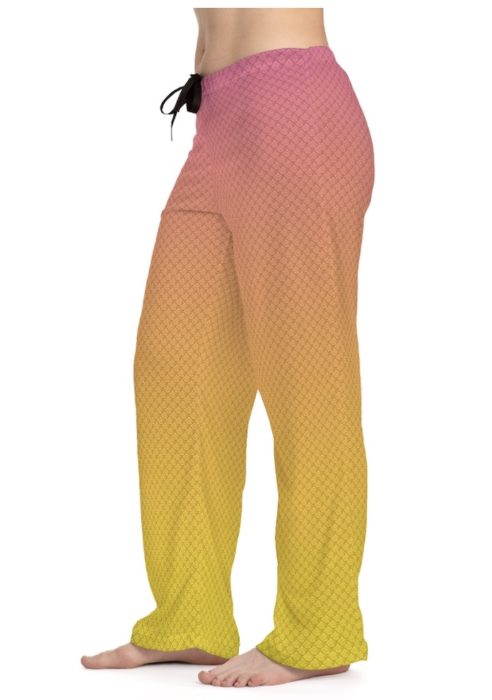 The Lemonade Mermaid Store
Unique gifts for Land or Sea Mermaids, Mer-pets and Little Mermaids!
Left: Our signature Fish Scales design PJ Pants in Citrus