Never before have so many relied on America's top infectious disease agency, the Centers for Disease Control (CDC). And never before have so many been disappointed.
Amid the government and public health agencies' misinformation, missteps, and mistakes during the Covid pandemic and shutdowns, there is now a crisis in confidence among the public.
Even some of CDC's staunchest supporters are calling for an overhaul of the agency.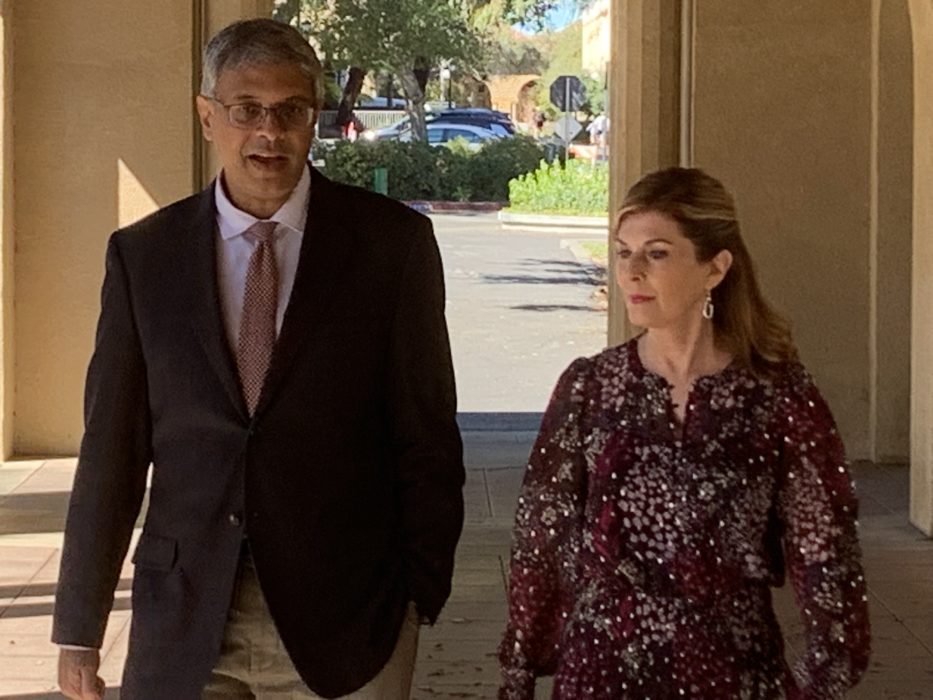 Sunday on Full Measure, I'll investigate what went wrong and where America goes from here, with polls showing a majority of the public mistrustful of the multi-billion dollar health agency and its advice.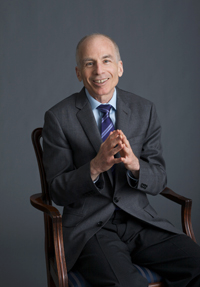 Also Sunday, Scott Thuman explores the Midterm economy that's driving so many people to the polls as Republicans hope to take control of Congress with Democrats fighting to keep it.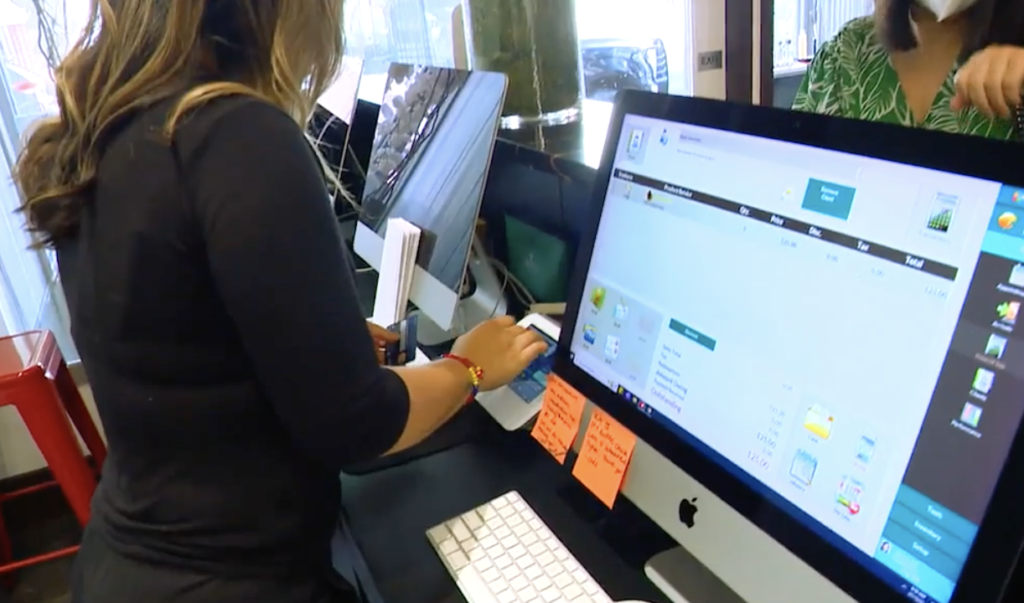 And Lisa Fletcher reports on what we call The Big Sort: Americans self-sorting geographically to places where they fit in, in terms of their politics and social priorities.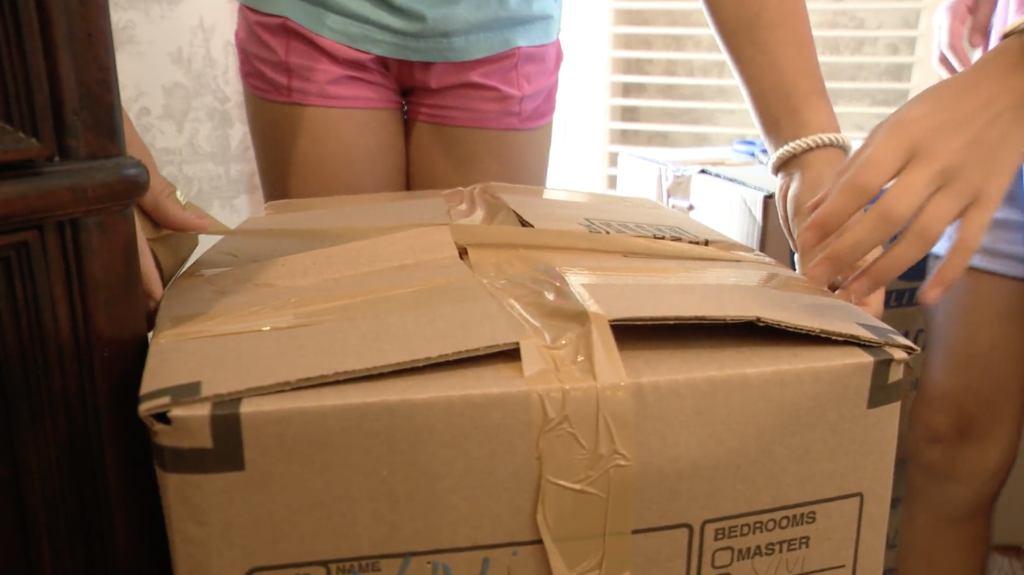 Hope to see you Sunday!
We never waste your time rehashing the same news you've heard all week. Find out how to watch on TV, online or on demand by clicking this link: How to Watch Full Measure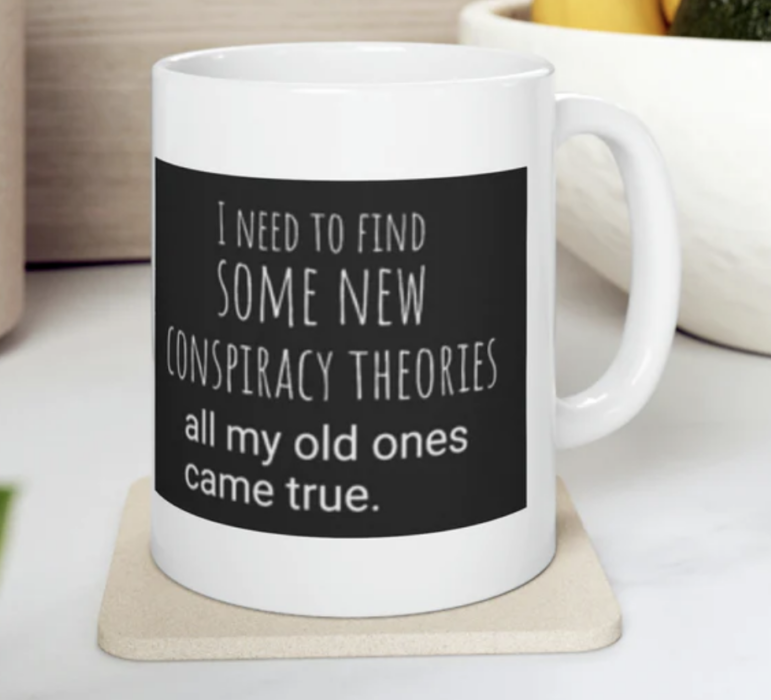 Visit The Sharyl Attkisson Store today
Unique gifts for independent thinkers
Proceeds benefit independent journalism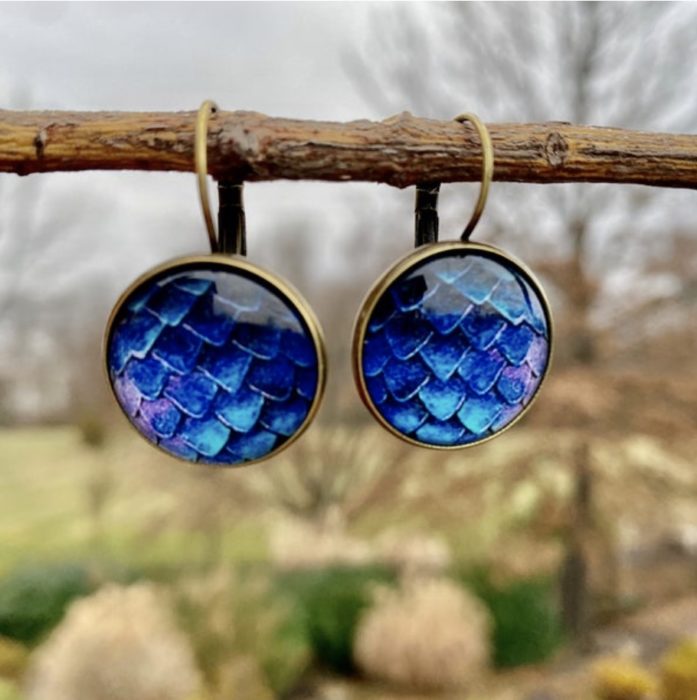 The Lemonade Mermaid Store
Unique gifts for Land or Sea Mermaids, Mer-pets and Little Mermaids!
Left: Our signature Blue Fins Earrings