The following is an excerpt from Just the News.
Twitter has removed its warning label on a post from the account of Just the News editor-in-chief John Solomon about his story on a whistleblower alleging ballot harvesting in Florida, following Solomon's direct appeal to the platform's new owner, Elon Musk.
Solomon made the post Thursday that included a link to his interview with the whistleblower.
The label was put on the post Friday, and as of Monday morning, it was no longer there.
Though Solomon appeared to be the first to appeal to Musk, the new Twitter owner responded directly Sunday to a post on the matter by Tom Fitton, president of the conservative watchdog group Judicial Watch.
"I will look into this. Twitter should be even-handed, favoring neither side," Musk tweeted early Sunday morning in response to Fitton, who posted a related Just the News story on the matter, titled "Election 'misinformation' policing returns as Twitter flags JTN ballot harvesting report."
Solomon said in response that he was "grateful" that Musk, whose first full day as owner of Twitter was Friday, was reviewing the matter.
Continue reading story here.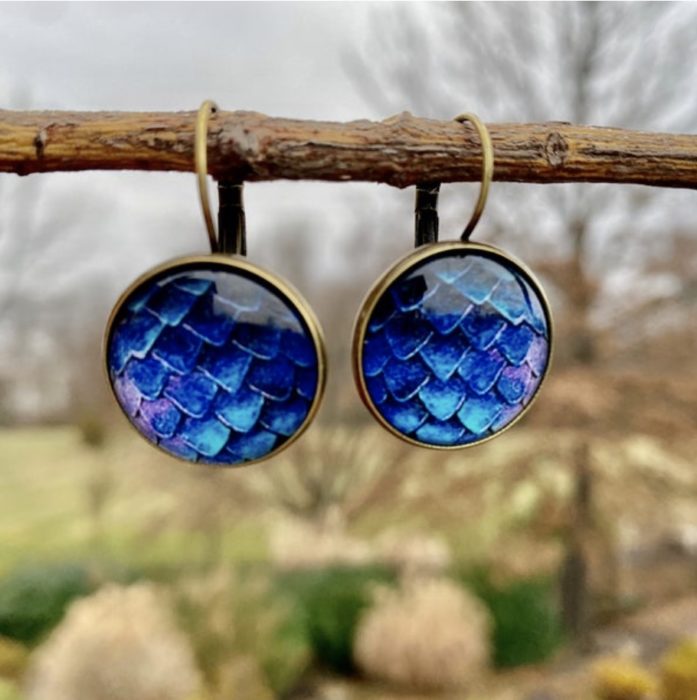 The Lemonade Mermaid Store
Unique gifts for Land or Sea Mermaids, Mer-pets and Little Mermaids!
Left: Our signature Blue Fins Earrings