A shocking disclosure from the man overseeing U.S. tax money spent to help Afghanistan. In a new report to Congress, Inspector General John Sopko disclosed that, for the first time in his office's history, he's unable to provide an accounting of the spending "due to the non-cooperation" of federal agencies.
The following is a transcript of a report from "Full Measure with Sharyl Attkisson." Watch the video by clicking the link at the end of the page.
Sopko says the U.S. Agency for International Development and the Treasury Department refused all cooperation, and that the State Department provided only selective information.
The U.S. remains Afghanistan's single largest donor after the botched and deadly U.S. withdrawal last year (Aug. 2021). Since the Islamic extremist Taliban took over, the U.S. has given more than $1.1 billion to support the Afghan people.
Sharyl (on-camera): But, as Sopko reported, there's no way to account for it.
Watch update here.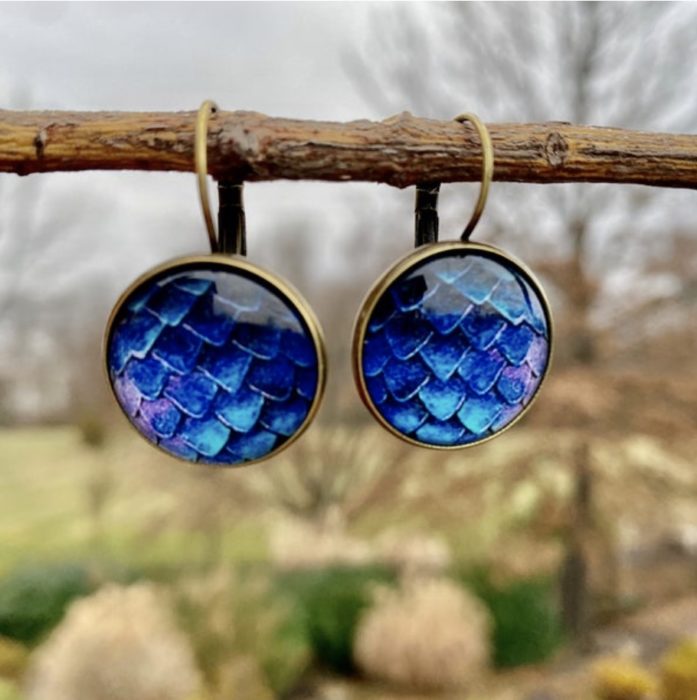 The Lemonade Mermaid Store
Unique gifts for Land or Sea Mermaids, Mer-pets and Little Mermaids!
Left: Our signature Blue Fins Earrings