The following is an excerpt from Just The News.
U.S. Customs and Border Patrol announced the confiscation of more than 3,000 pounds of liquid meth, making it the third-largest seizure of methamphetamine to date in the agency's history.
Rio Grande Valley Border Patrol agents at a checkpoint in Texas found the stash after referring a tractor-trailer to a secondary inspection area to question the driver's immigration status, the agency said Tuesday.
Agents eventually discovered 1,440 bottles labeled as household cleaning products that were instead filled with liquid meth, officials said.
ICYMI: Phenomenal work by our #Falfurrias Station #USBP agents who seized one of the largest amounts of liquid methamphetamine in USBP history - 3,036 lbs with an estimated value of nearly $100M! #BorderSecurity is #NationalSecurity pic.twitter.com/sigdMPgQ4K

— Chief Patrol Agent Gloria I. Chavez (@USBPChiefRGV) December 14, 2022
The street value of the 3,036 pounds of seized meth is nearly $100 million, authorities said.
"This historical seizure is a prime example of our Agents' efforts to continuously impact and degrade Transnational Criminal Organizations (TCO) exploiting the Rio Grande Valley," said Gloria Chavez, the chief Rio Grande Valley Border Patrol agent. (Continue...)
Link to article here.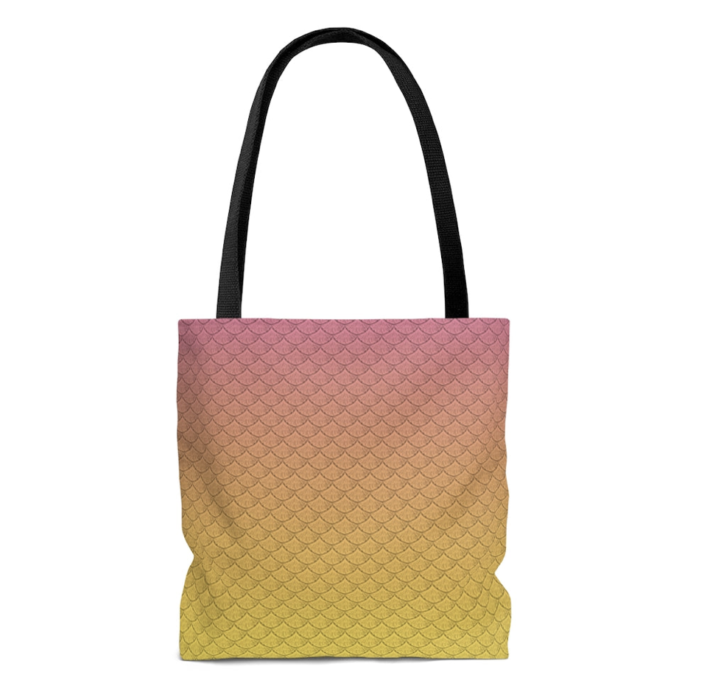 The Lemonade Mermaid Store
Unique gifts for Land or Sea Mermaids, Mer-pets and Little Mermaids!
Left: Our signature Fish Scales design tote bag in Citrus