It's quietly become one of the most-prescribed medications in America. Gabapentin. And most of the prescriptions, say experts, are given for uses not approved by the FDA.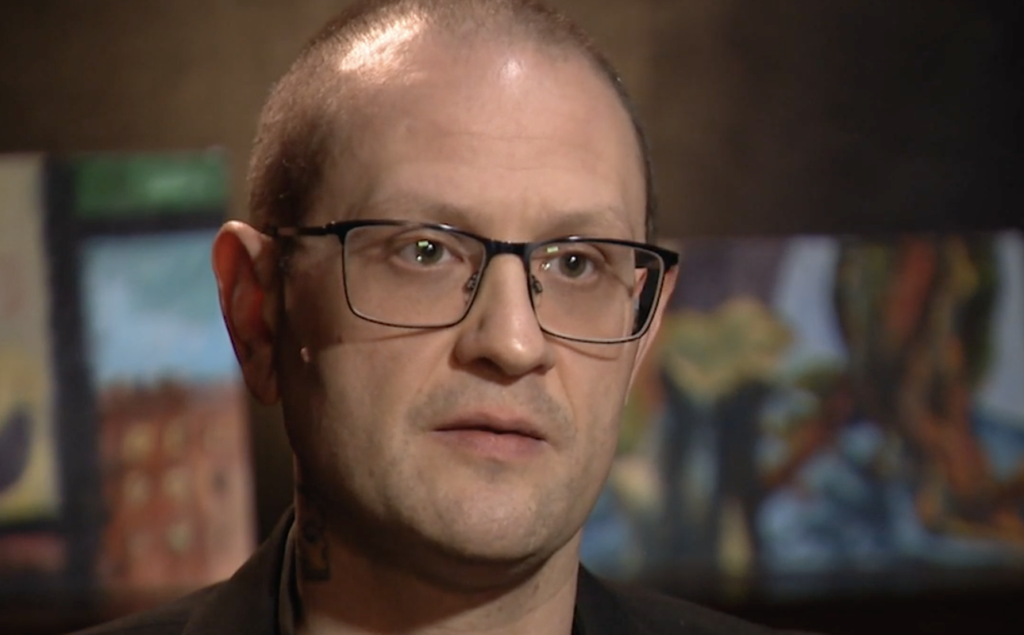 Sunday on Full Measure, I investigate gabapentin and calls to regulate it as a controlled substance. Some watchdogs say the drug can be surprisingly addictive, and it could be playing a growing role in America's opioid death epidemic.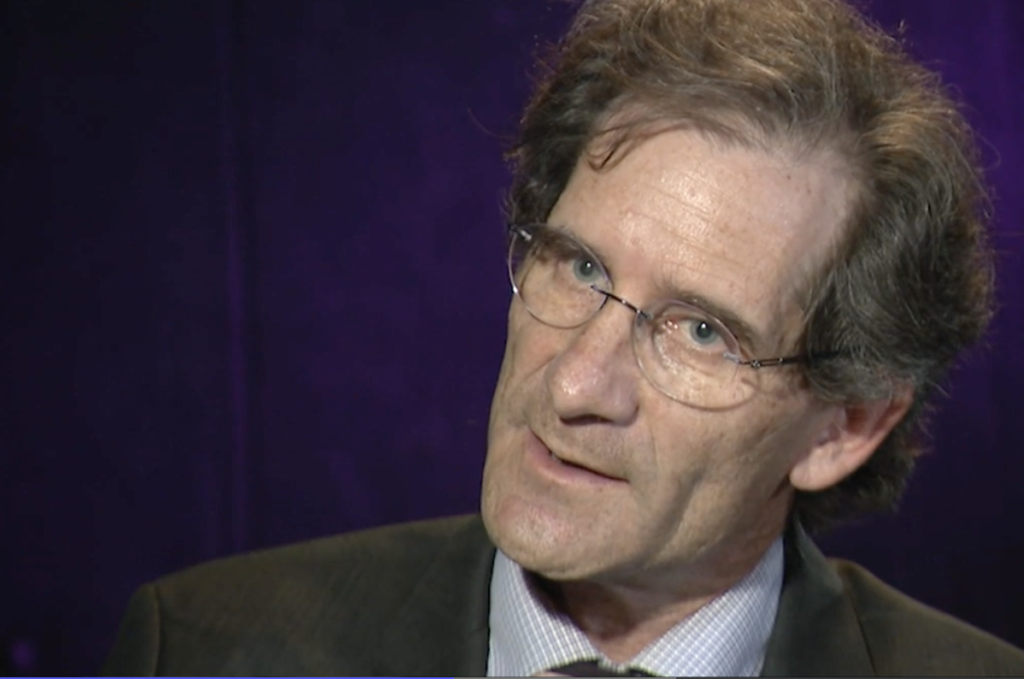 On the other side: doctors say it's one of the few promising treatments for all kinds of painful and mysterious disorders.
Also on Full Measure, old school meets the newest thing in cryptocurrency.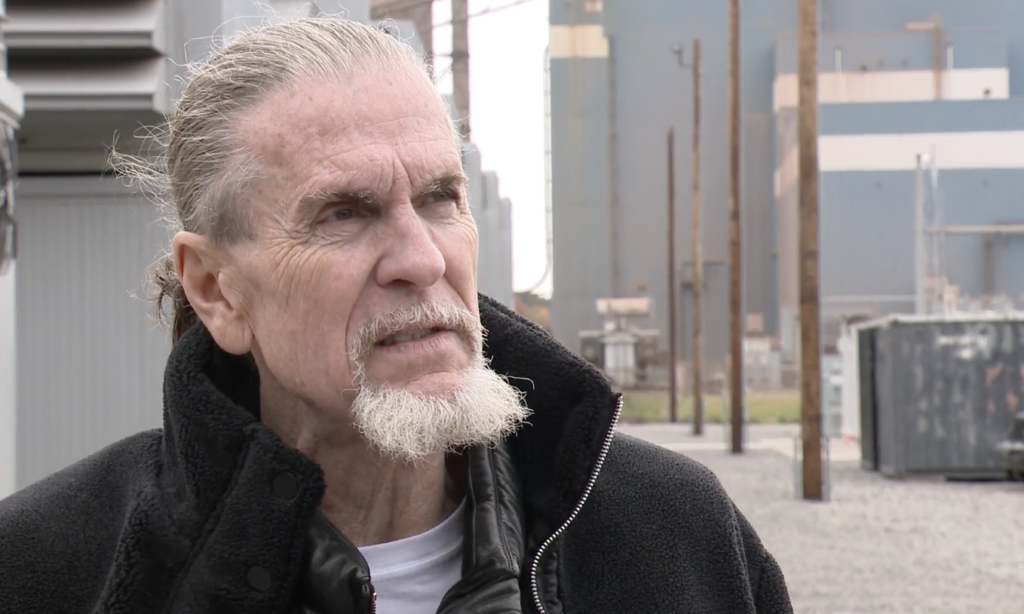 Find out how waste coal is being repurposed to create or "mine" bitcoin. It's a process that involves using supercomputers to solve complex problems. It gobbles up incredible amounts of energy!
I'll have an interview that looks at reports on who is and isn't getting audited the most by the IRS.
And, as America prepares to return to the Moon, what is that project costing taxpayers? Lisa Fletcher will have the tally.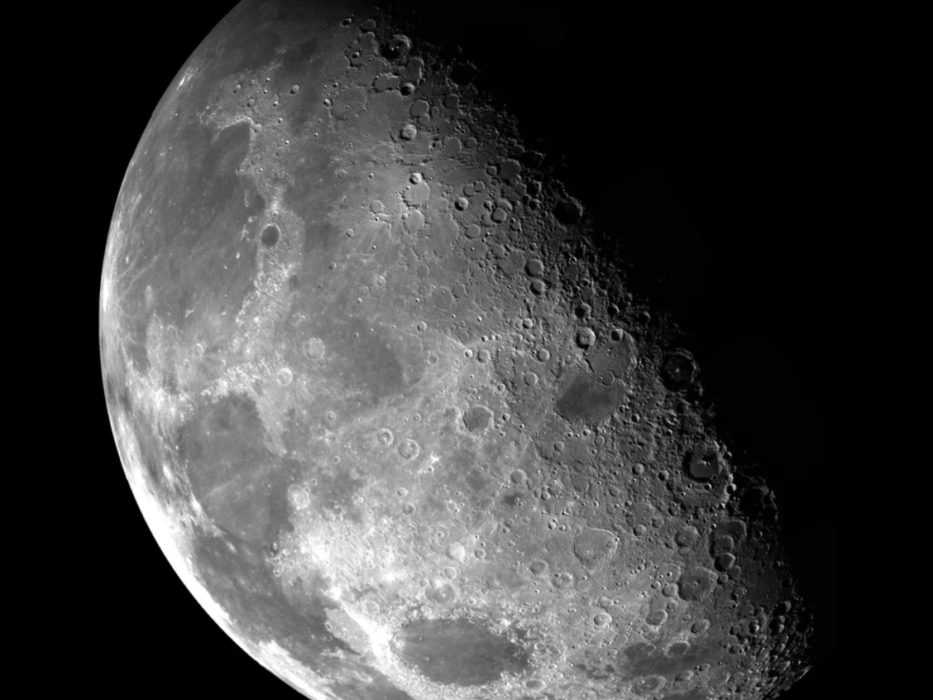 We never waste your time rehashing the same news you've heard all week. Find out how to watch on TV, online or on demand by clicking this link: How to Watch Full Measure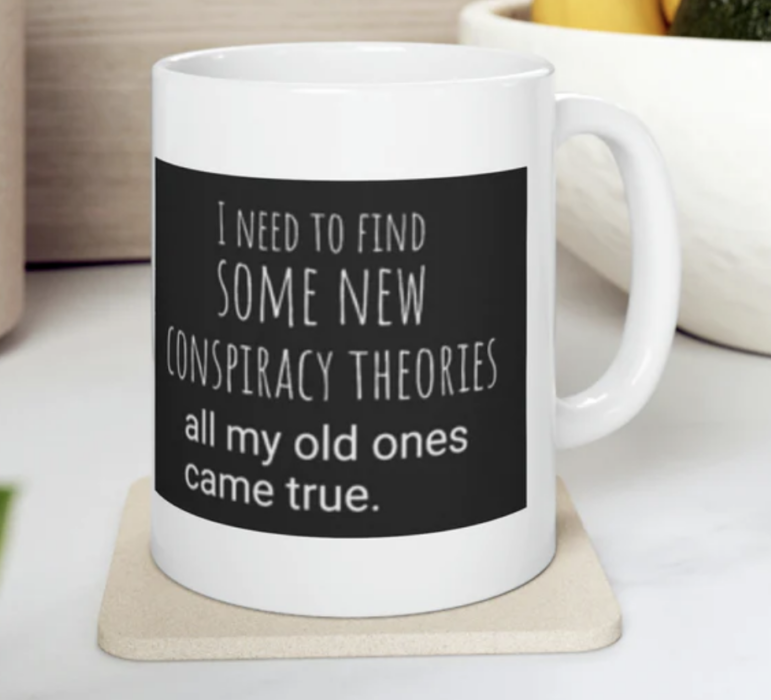 Visit The Sharyl Attkisson Store today
Unique gifts for independent thinkers
Proceeds benefit independent journalism