With the prices of many drugs seeming to only grow higher and out of reach, there is an unseen middleman that's playing an increasingly important role: Pharmacy Benefit Mangers or PBMs.
PBMs work in the background to negotiate deals with pharmaceutical and insurance companies. Ideally, they make drug prices lower for customers.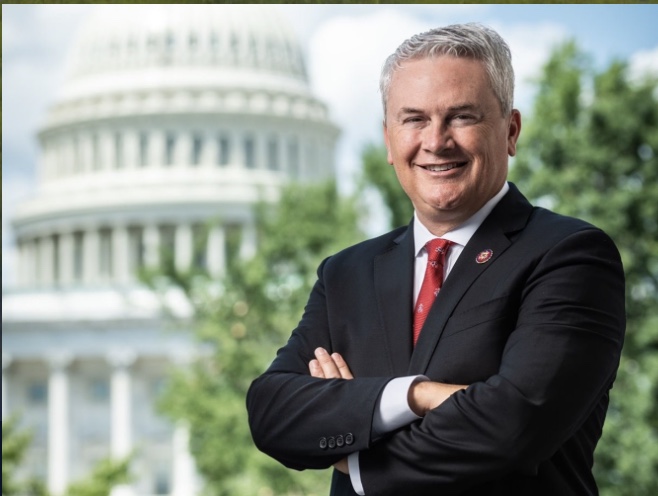 But some claim PBMs are cornering the market, causing higher prices in some cases, and even getting in the way of drug delivery causing deadly delays.
Sunday on Full Measure, I'll delve into the controversy and we'll hear from both sides.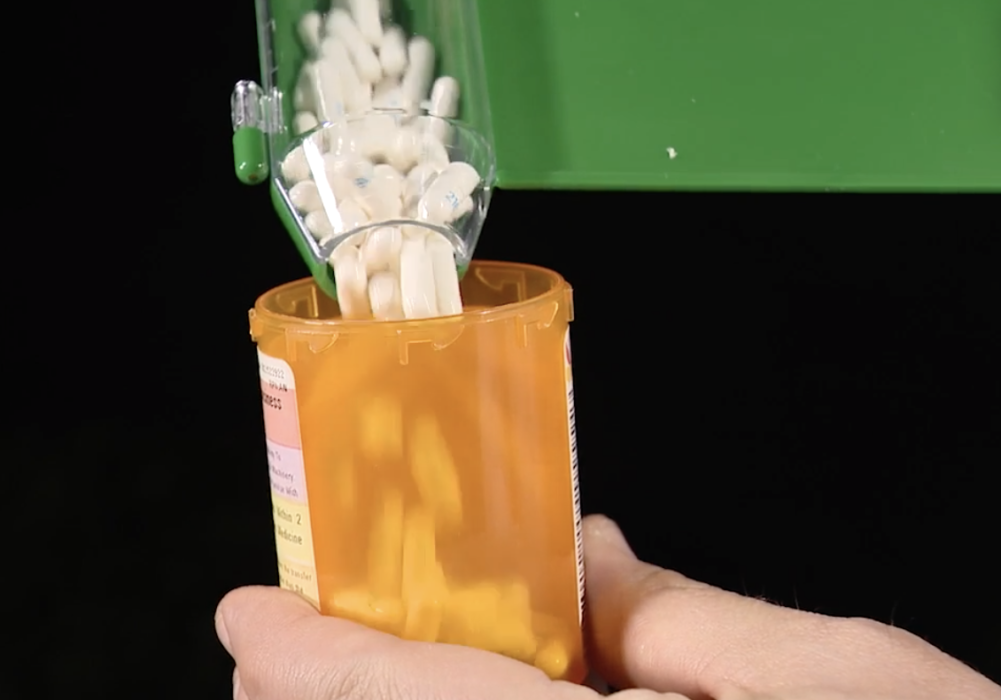 Also, we continue reporting on how the green energy transition is leading to an energy crisis. It's not just in Europe but also in the U.S.
Lisa Fletcher will explain how it could make for a cold hard winter with outrages and blackouts for some.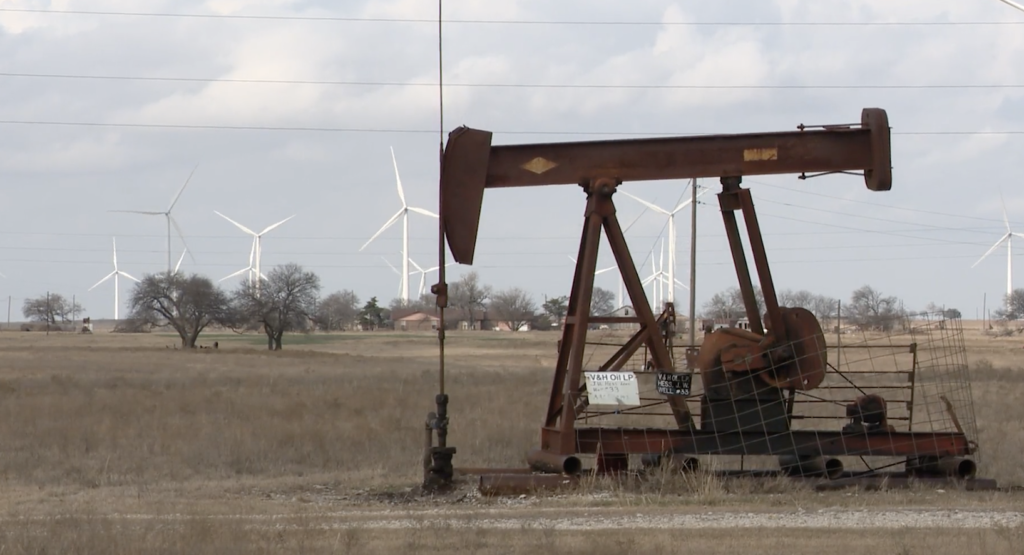 And we'll take a scenic trip to Amish country to see a tradition that comes into play big time for selling goods or fundraising for charities.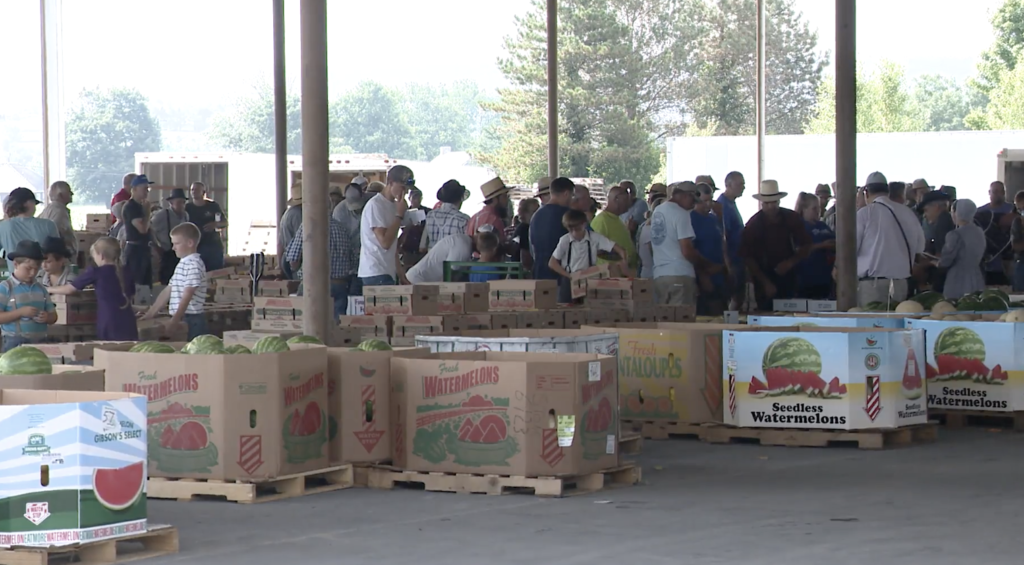 We never waste your time rehashing the same news you've heard all week. Find out how to watch on TV, online or on demand by clicking this link: How to Watch Full Measure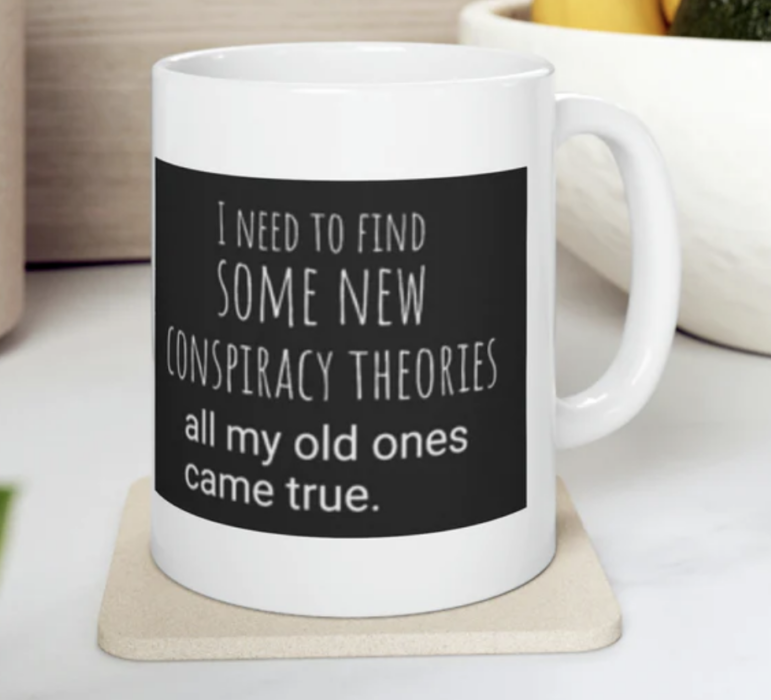 Visit The Sharyl Attkisson Store today
Unique gifts for independent thinkers
Proceeds benefit independent journalism