Almost nobody is in favor of registering their gardens with the US Dept. of Agriculture (USDA).
That's according to the latest unscientific poll of 1,295 at SharylAttkisson.com.
Ninety-nine percent (99%) of respondents said they do not think it is a good idea. Less than 1% said they favor registering their gardens.
Discussion over whether people should register their attempts to grow food with the federal government heightened after the USDA announced an "initiative" to encourage small-scale agriculture projects to "register," collaborate with the federal government, and receive recognition.
On Sept. 9, the USDA posted the following announcement:
The U.S. Department of Agriculture (USDA) is expanding its People's Garden Initiative to include eligible gardens nationwide.  School gardens, community gardens, urban farms, and small-scale agriculture projects in rural, suburban and urban areas can be recognized as a "People's Garden" if they register on the USDA website and meet criteria including benefitting the community, working collaboratively, incorporating conservation practices and educating the public. Affiliate People's Garden locations will be indicated on a map on the USDA website, featured in USDA communications, and provided with a People's Garden sign. 
Full results are below. Be sure to answer the newest poll at SharylAttkisson.com. Look for the black box on the right sidebar on your computer or scroll way down on your mobile device.
Do you favor registering your garden with USDA?
<1% Yes
99% No
<1% I'm not sure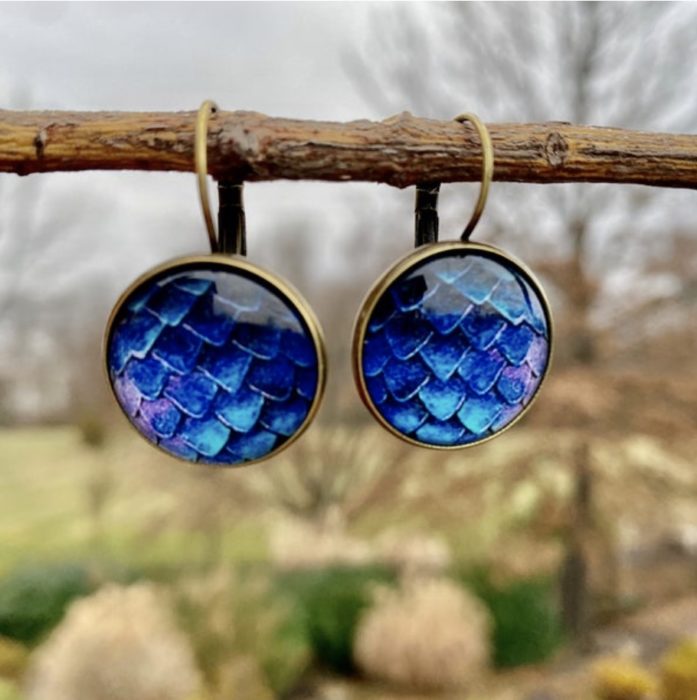 The Lemonade Mermaid Store
Unique gifts for Land or Sea Mermaids, Mer-pets and Little Mermaids!
Left: Our signature Blue Fins Earrings