The number of Americans getting vaccinated against influenza has declined in the aftermath of the Covid-19 pandemic.
That's according to the latest Rasmussen Reports.
The national survey found that 47% of American adults have gotten a flu shot this year, while 55% have not.
In October 2019 – the last time we asked this question before the Covid-19 outbreak hit in early 2020 – 55% had gotten the influenza vaccine.
Of those who haven't gotten a flu shot yet, 16% say they still intend to get one, while 69% don't plan on it and another 15% are not sure if they'll get a flu shot.
To see survey question wording, click here.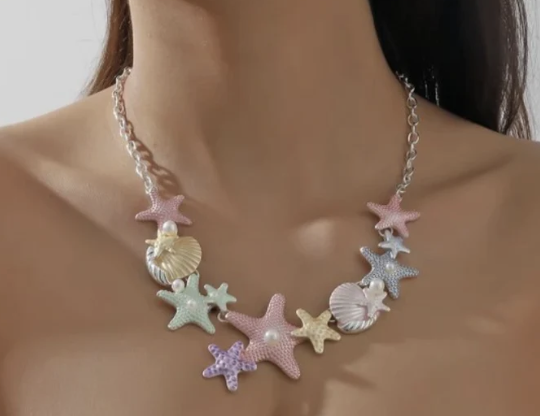 The Lemonade Mermaid Store
Unique gifts for Land or Sea Mermaids, Mer-pets and Little Mermaids!
Left: Pastel Beach Necklace $16