Sixty percent (60%) say former President Donald Trump should start posting on Twitter again now that his account has been reinstated by CEO Elon Musk.
That's according to the latest unscientific poll of 842 people at SharylAttkisson.com.
Forty percent (40%) of those polled said Trump should forego any new tweets.
Twitter recently announced that Trump would be permitted back on the social media platform along with many thousands of accounts that Musk says were wrongly suspended, primarily for political reasons and often, apparently, at the behest of the FBI working behind the scenes.
After Trump's "permanent" suspension in January of 2021, he financed and created his own free speech social media platform known as Truth Social.
As of now, Trump has yet to re-engage with the Twitter platform.
Full results are below. Be sure to answer the newest poll at SharylAttkisson.com. Look for the black box on the right sidebar on your computer or scroll way down on your mobile device.
Poll Question: Should Trump start posting on Twitter again?
60% Yes
40% No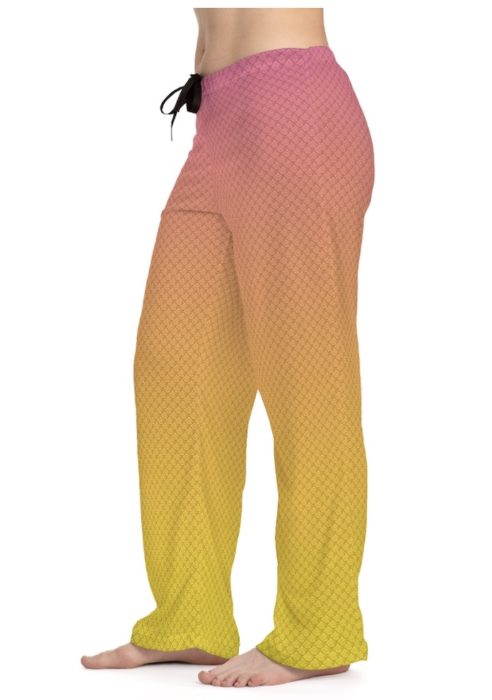 The Lemonade Mermaid Store
Unique gifts for Land or Sea Mermaids, Mer-pets and Little Mermaids!
Left: Our signature Fish Scales design PJ Pants in Citrus