Voters overwhelmingly believe censorship by social media sites is a problem, and a majority approve Republican plans for a congressional investigation.
That's according to the latest Rasmussen Reports.
Seventy-two percent (72%) think censorship by social media companies is a serious problem, including 49% who say it's a "very serious" problem.
Twenty percent (20%) don't think it's a serious problem.
After Twitter's new owner Elon Musk released information about how the company censored news during the 2020 election, Republicans vowed to investigate when they take control of the House of Representatives in January. 
Sixty-six percent (66%) of voters approve of GOP plans to investigate social media censorship, including 43% who "strongly approve."
Twenty-six percent (26%) disapprove, including 13% who "strongly disapprove."
To see survey question wording, click here.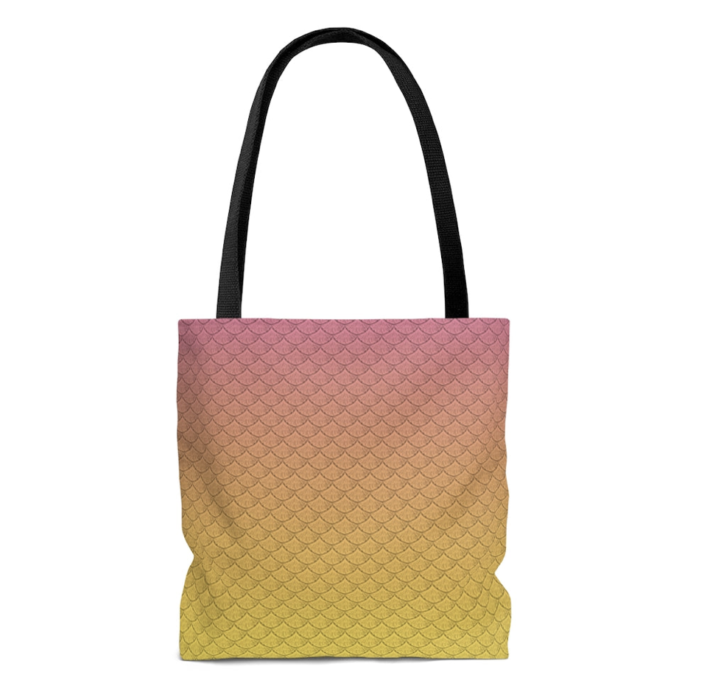 The Lemonade Mermaid Store
Unique gifts for Land or Sea Mermaids, Mer-pets and Little Mermaids!
Left: Our signature Fish Scales design tote bag in Citrus