The following is an excerpt from "Just the News."
Twitter CEO Elon Musk has fired company general counsel James Baker over his possible role in suppressing the Hunter Biden laptop story.
"In light of concerns about Baker's possible role in suppression of information important to the public dialogue, he was exited from Twitter today," Musk wrote in response to a Tweet from alternative journalist Matt Taibbi that included an article on Baker's history with federal investigations.
Baker was formerly the FBI's general counsel and was one of several federal officials to push the now-discredited Steele Dossier as part of the Trump-Russia collusion hoax.
The Tesla founder went on to assert that he had given Baker a chance to explain himself, but that "[h]is explanation was ...unconvincing." (Continued...)
Read the rest of the article here.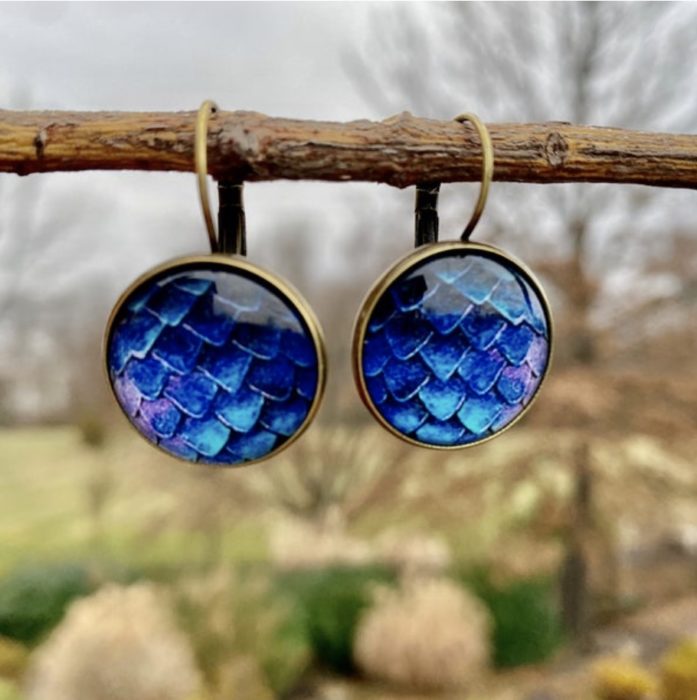 The Lemonade Mermaid Store
Unique gifts for Land or Sea Mermaids, Mer-pets and Little Mermaids!
Left: Our signature Blue Fins Earrings