Top Republican Rep. James Comer (R-Kentucky) has released a statement responding to House Oversight Committee's recent report that claimed the NFL and the Washington Commanders, formerly the Washington Redskins, misled the public about an investigation into decades-long misconduct in the team's workplace.
Comer will lead the Oversight Committee when Republicans officially take the majority in January. He says the Committee will then refocus its priorities.
From the beginning, Committee Democrats' so-called 'investigation' into the Washington Commanders only served to deliberately target a private organization, gain cheap headlines, and ignore any information that did not align with their predetermined narrative. Over the course of this sham investigation, the NFL and Washington Commanders cooperated and made efforts to ensure all relevant information was included and provided to Committee Members.

As I've said from the start, the Oversight Committee is not the appropriate venue for this review and this effort is a misuse of resources. The primary mission of the House Oversight and Reform Committee is to root out waste, fraud, abuse, and mismanagement in the federal government.

In the 118th Congress, Oversight Republicans will end this charade, return the Committee to its primary responsibilities, and conduct meaningful oversight over the Biden Administration's self-inflicted crises that are harming the American people.

Rep. James Comer, (R-Kentucky)
The Oversight and Reform House panel also said, after their yearlong probe, that the NFL and Commanders owner Daniel Snyder impeded its investigation into the matter.
The lawmakers accused Snyder of giving "misleading testimony," as well.
Snyder, who is among those accused of sexual misconduct, has been pursuing the possible sale of the team since last month.
Snyder has pushed back on allegations against him and the team.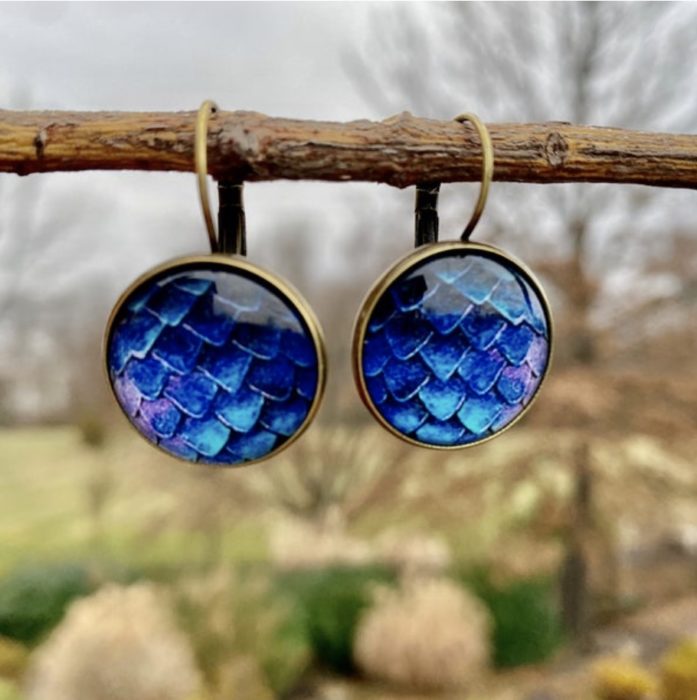 The Lemonade Mermaid Store
Unique gifts for Land or Sea Mermaids, Mer-pets and Little Mermaids!
Left: Our signature Blue Fins Earrings