The following is an excerpt from MedPage Today.
Covid-19 symptom and exposure screening at hospital entrances turned away fewer than 0.1% of patients, visitors, and health workers, according to a single center's experience screening nearly 1 million people, raising doubts about its utility.
At a cost of more than $1.3 million (over $2,000 for each of the 631 people denied entry), catching those few potential risks might not have been worth it, reported Scott C. Roberts, MD, MS, of Yale New Haven Hospital in Connecticut, and colleagues.
However, they noted in their JAMA Internal Medicine research letter, "we do not know whether having an entrance screener served as a deterrent, keeping sick persons from attempting to enter the hospital."
A previous study of screening at Yale's outpatient facilities likewise turned up a low 0.1% rate of turning people away due to Covid-19 screen failure.
The screening measures, which are required by the U.S. Department of Labor, rely on self-reported factors such as symptoms or exposure history, which have low sensitivity for true Covid-19 infection, added Eric Ward, MD, of the University of California San Francisco, and Mitchell H. Katz, MD, of NYC Health and Hospitals in New York City, in an accompanying editor's note.
Hospital entrance surveillance screening is also expensive and "a daily annoyance for those who work there," they wrote.
Even so, the editorialists concluded: "Certainly there is value in keeping all symptomatically ill workers and visitors out of the hospital -- not merely those who are infected with Covid-19.
Read more here.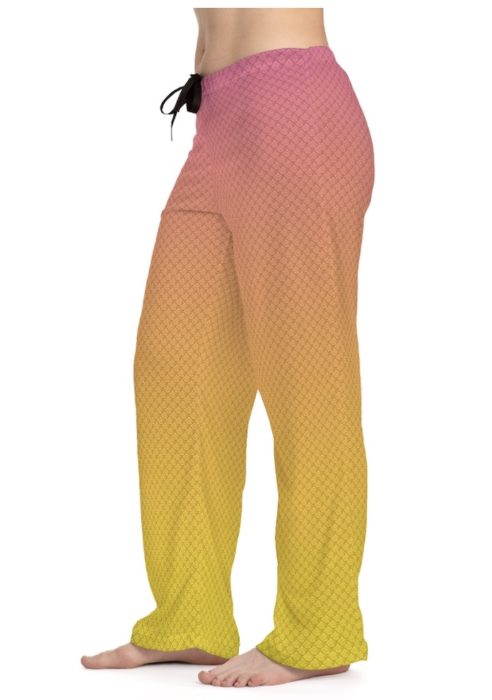 The Lemonade Mermaid Store
Unique gifts for Land or Sea Mermaids, Mer-pets and Little Mermaids!
Left: Our signature Fish Scales design PJ Pants in Citrus