The media said it would never happen. But it did.
With Great Britain's historic breakup with the European Union now in the rearview mirror-- can the ex-couple still be friends?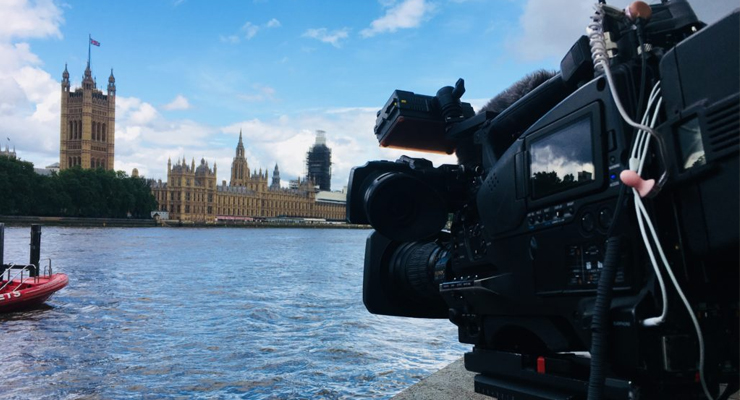 Sunday on Full Measure, we revisit Europe and update my reporting on Brexit to see how the divorce is going.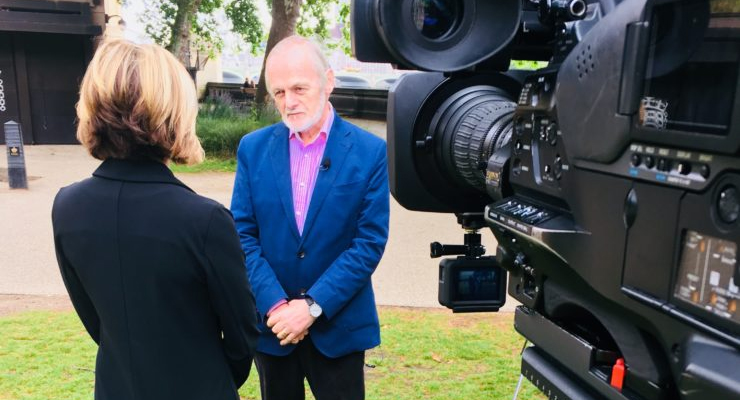 We'll also head to the western United States where Scott Thuman will explore new techniques to fight stubborn wildfires. One strategy involves using "dragon eggs."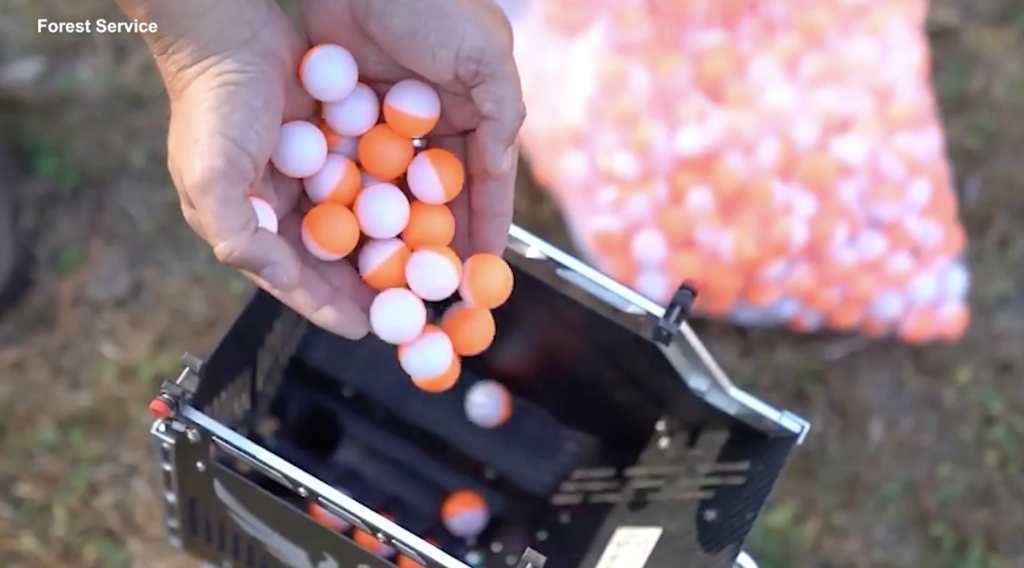 And I'm reporting from the famous German city of Dresden, where the historic buildings hold an unexpected surprise I'll bet you didn't know about!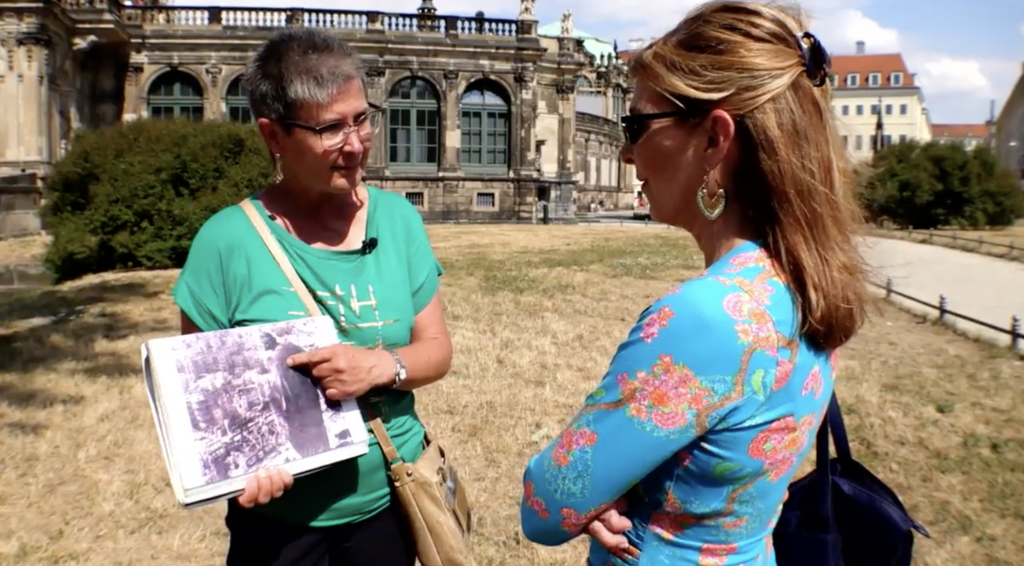 We never waste your time rehashing the same news you've heard all week. Find out how to watch on TV, online or on demand by clicking this link: How to Watch Full Measure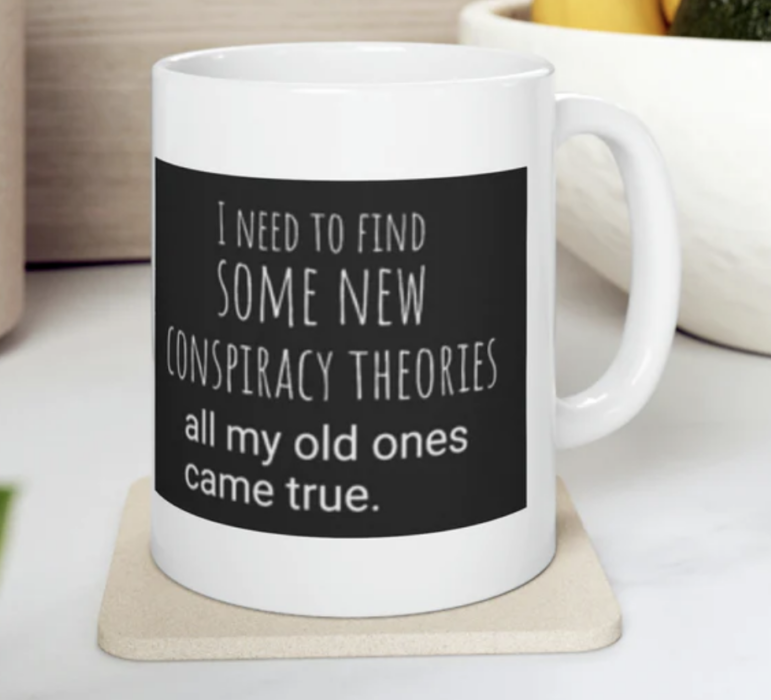 Visit The Sharyl Attkisson Store today
Unique gifts for independent thinkers
Proceeds benefit independent journalism