News coverage of the January 6, 2021 pro-Trump rally and Capitol riots has been largely one-sided. So have the unprecedented prosecutorial efforts that continue today.
This week on Full Measure, you'll hear more to the story. There are serious questions about the heavy-handed tactics the government has used to arrest or punish nonviolent protesters. And the FBI has remained mum on the extent to which its agents or operatives were working undercover in the January 6 crowd. When members of Congress have asked whether such agents or operatives incited violence, FBI officials have declined to answer.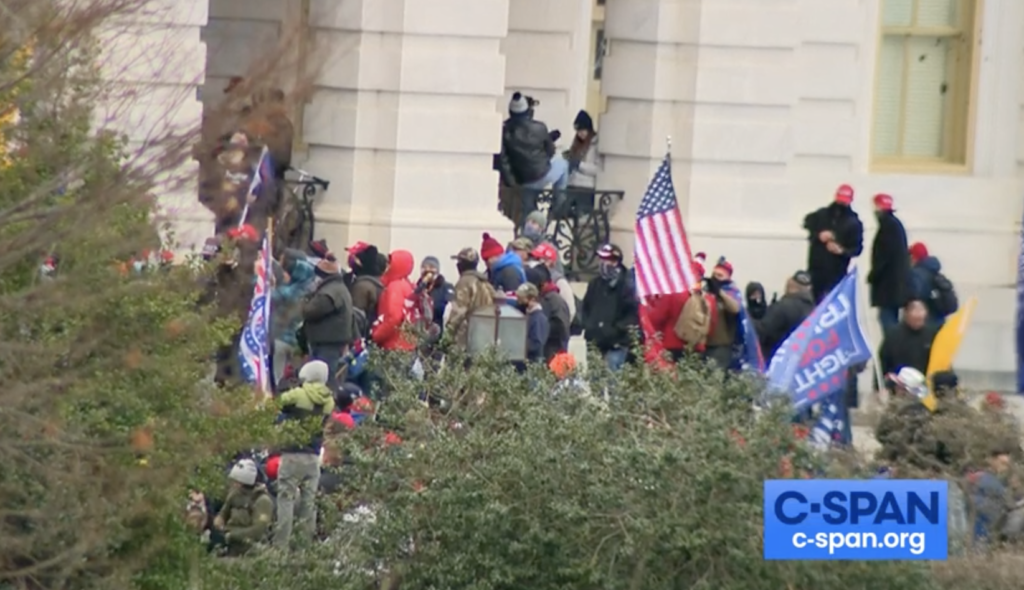 Sunday, we'll have a look at the side of January 6 few are fairly covering.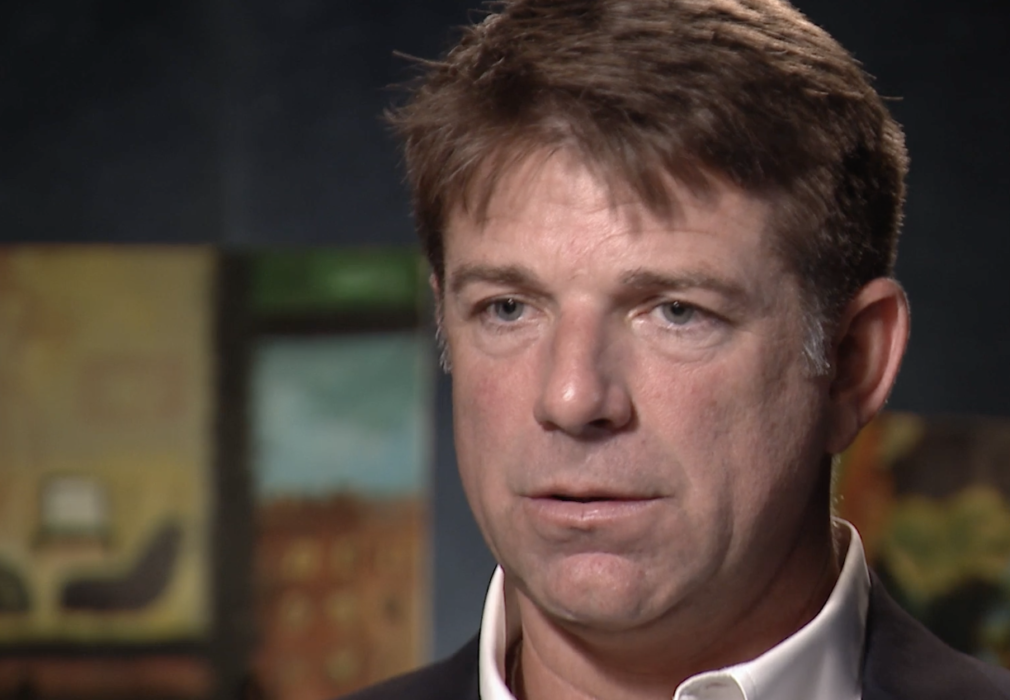 Also this week, Lisa Fletcher continues reporting on America's green energy crisis and the fallout. She'll examine the situation when it comes to liquid natural gas and why it's so critical as we move deep into winter.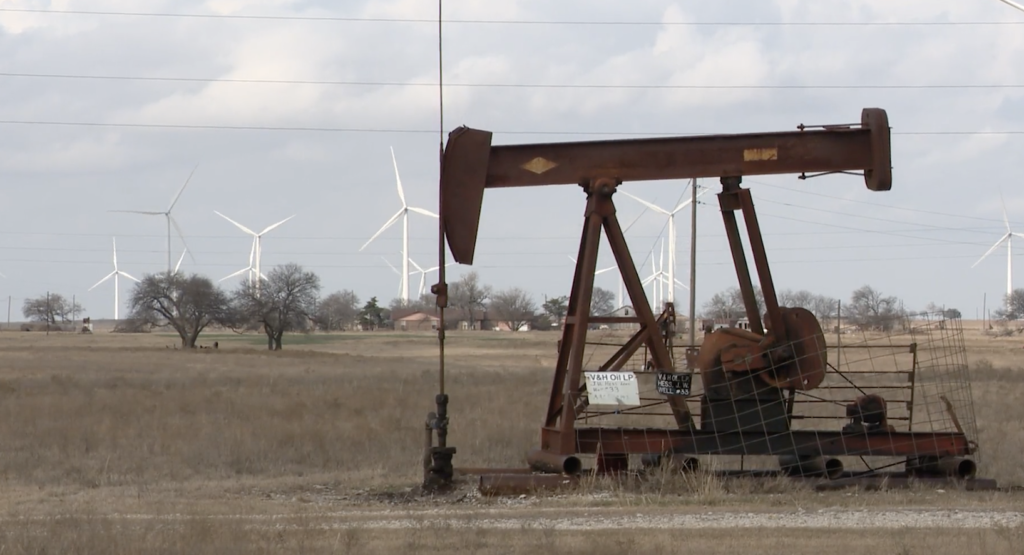 And Project Censored's Mickey Huff joins us to talk about his book "Agree to Disagree: A Critical Thinking Guide to Communication, Conflict Management, and Critical Media Literacy." He and his co-author Nolan Higdon ask: Whatever happened to civil disagreement?