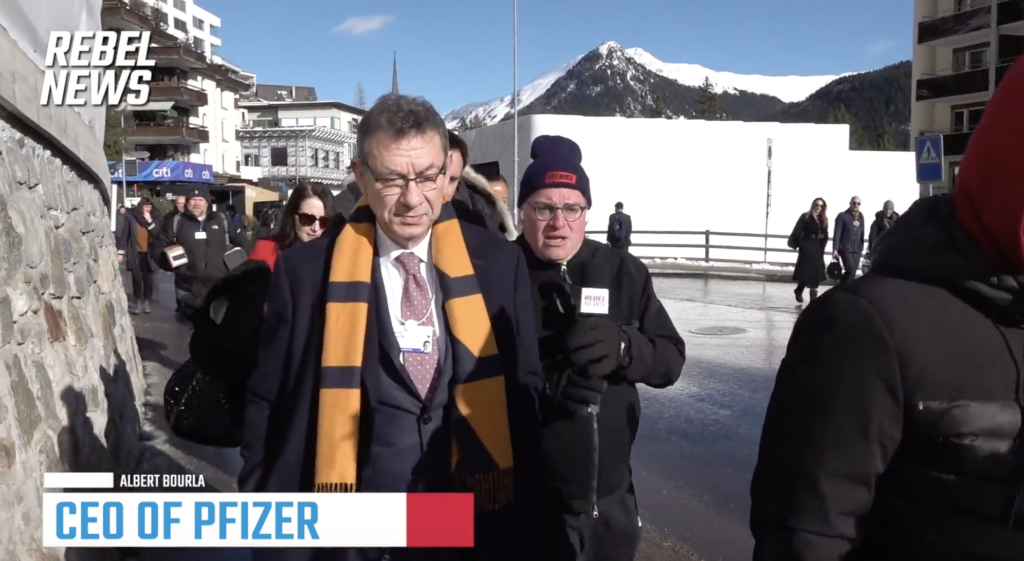 Rebel News conducted several blockbuster interviews at the World Economic Forum in Davos, Switzerland in January of 2022. In them, the correspondents asked tough questions that have been on the minds of many but have not typically been asked by the journalists who get close to these figures.
One of them was with the CEO of Pfizer ("What do you think about on your yacht, sir?"). Another was with global warming sensation Greta Thunberg ("Are you a child actor?").
According to Rebel News, the Pfizer CEO interview was censored off all social media except Twitter.
Watch the interviews below:
The Censored
UPDATED with @RebelNewsOnline
Fight censorship; pass it on!
#censored #Censorship #Pfizer #CovidVaccine
https://sharylattkisson.com/the-censored/
HOW DARE YOU!!! Rebel reporters at the World Economic Forum have caught up with Greta Thunberg, finally asking the climate prophet tough questions she's never been asked before.

So proud of @ezralevant, @CSmiles_News and @calvinrobinson.

More from Davos: https://t.co/uvbDgOk19N pic.twitter.com/YKvkUIp3AT

— Avi Yemini (@OzraeliAvi) January 20, 2023
Find out more about Rebel News at the link below:
To learn about more censored people and topics, click the CENSORED tab at the top of this page.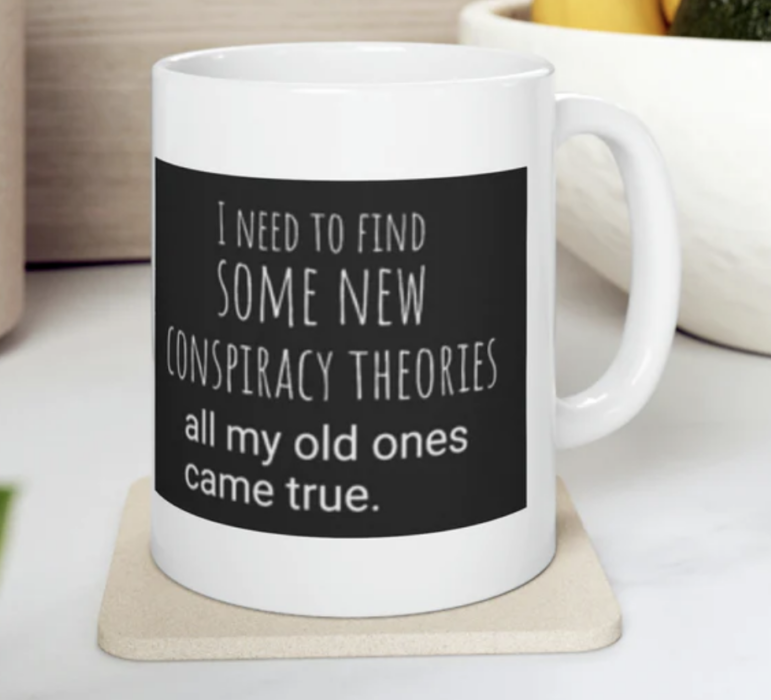 Visit The Sharyl Attkisson Store today
Unique gifts for independent thinkers
Proceeds benefit independent journalism