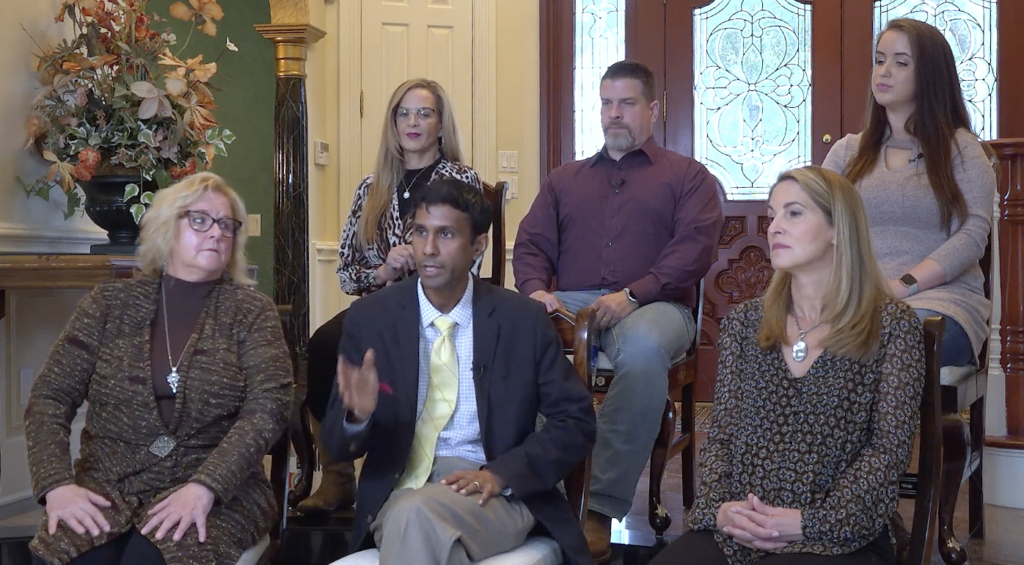 Covid vaccine mandates have been subject to growing questions as it was revealed they don't prevent transmission or illness. Congress has forced the military to reverse its mandates. And courts have ordered New York state to rehire government employees fired for refusing the vaccines.
Fallouts from the mandate policies is being felt in America's hospital systems, which are suffering critical shortages of employees. Some medical professionals have spoken publicly against the mandates but, by and large, medical doctors have kept fairly silent.
Sunday on Full Measure, I'll have a rare group interview with doctors and other medical professionals from the first hospital system in the nation to require Covid vaccines. The hospital stands by its policies. But the seasoned professionals claim the mandates are unscientific and were unfairly applied. And more importantly, they claim there are important health implications for Americans at large.
Also, you've probably heard something about the Twitter files and all the documents released by Twitter's new owner Elon Musk as he dives in to erase what he says was censorship, unfair targeting of certain people and ideas, suppression of information, and the participation of our government.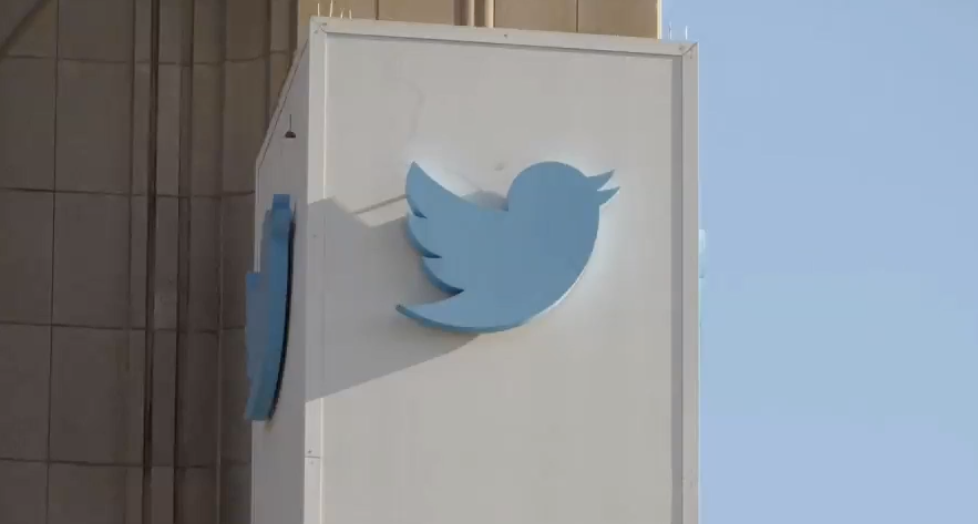 Sunday, I'll dig thru the Twitter Files and put it all into context… including the extensive role of the FBI and the Biden administration in shaping and slanting our information.
We never waste your time rehashing the same news you've heard all week. Find out how to watch on TV, online or on demand by clicking this link: How to Watch Full Measure