The following is an excerpt from MedPage Today.
The FDA on Tuesday unveiled recommended limits on lead levels in processed baby foods including fruits and vegetables, dry cereals, and yogurts, among others, with the potential for adverse neurodevelopmental effects cited as a particular concern.
In draft guidance for manufacturers of processed foods consumed by kids under 2 years of age, the agency stated that the action levels are intended to reduce the potential health effects from dietary exposures to the metal.
Babies and young children are "more sensitive than adults to the neurodevelopmental effects of lead exposure," the FDA said.
The newly released draft guidance is part of the agency's "Closer to Zero" initiative, which outlines FDA's approach to reducing exposure to lead, arsenic, cadmium, and mercury to the lowest levels possible when it comes to foods consumed by babies and young children.
"The proposed action levels announced today, along with our continued work with our state and federal partners, and with industry and growers to identify mitigation strategies, will result in long-term, meaningful and sustainable reductions in the exposure to this contaminant from foods," FDA Commissioner Robert Califf, MD, said in a statement.
Although not binding for manufacturers, the agency said it "would consider these action levels, in addition to other factors, when considering whether to bring enforcement action in a particular case," according to the statement.
Read more here.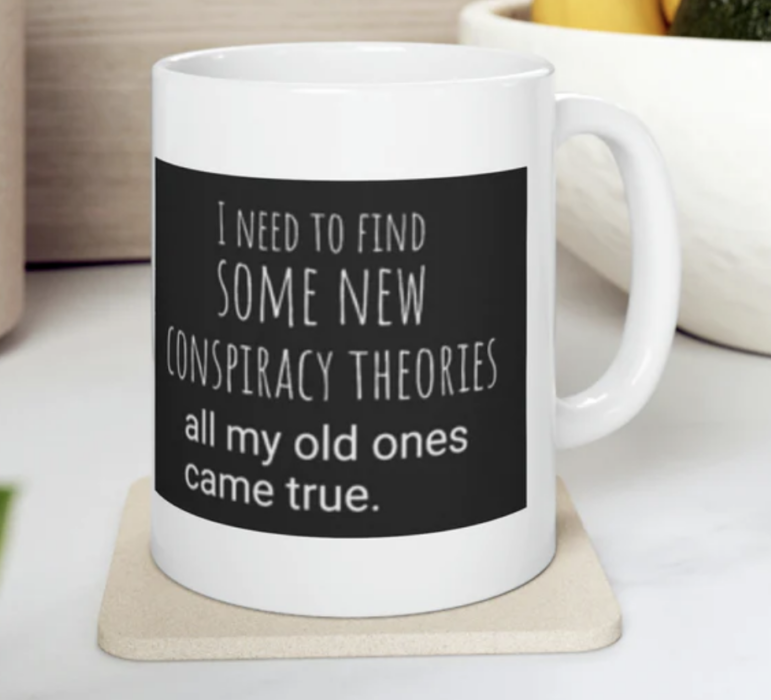 Visit The Sharyl Attkisson Store today
Unique gifts for independent thinkers
Proceeds benefit independent journalism