The following is an excerpt from Gallup News.
Americans are divided about whether businesses should take a public stance on political and social issues, with 48% believing they should and 52% saying they should not.
Younger adults are more likely than older adults to believe businesses should take a stance: 59% of those aged 18 to 29 think as much, compared with 51% of those aged 30 to 44, 41% of those aged 45 to 59, and 43% of those aged 60 and older.

This is consistent with younger Americans' concerns about the impact organizations are making on the world around them.
In this same study, Gallup finds U.S. adults aged 18 to 29 are more likely than older age groups to report it is extremely important to them that businesses have a positive social and cultural impact.
Results from the Bentley-Gallup Force for Good Survey are based on more than 5,700 interviews with U.S. adults in June 2022 via the Gallup Panel.
Read complete Gallup polling results here.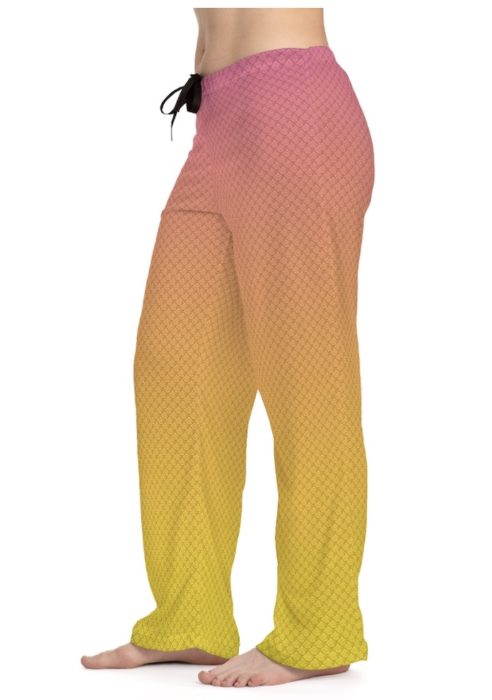 The Lemonade Mermaid Store
Unique gifts for Land or Sea Mermaids, Mer-pets and Little Mermaids!
Left: Our signature Fish Scales design PJ Pants in Citrus