The following is an excerpt from MedPage Today.
Harvard Medical School -- a fixture at the top of the annual "Best Medical Schools" lists from U.S. News & World Report -- said Tuesday that it will no longer submit data and participate in the rankings.
The announcement came in the form of a public letter to members of the Harvard Medical School and Harvard School of Dental Medicine community from George Q. Daley, MD, PhD, dean of the faculty of medicine.
This decision follows similar withdrawals from the U.S. News rankings by a group of the nation's top law schools.
"Educational leaders have long criticized the methodology used by [U.S. News] to assess and rank medical schools," Daley wrote in his letter.
"However, my concerns and the perspectives I have heard from others are more philosophical than methodological, and rest on the principled belief that rankings cannot meaningfully reflect the high aspirations for educational excellence, graduate preparedness, and compassionate and equitable patient care that we strive to foster in our medical education programs."
Daley noted that the "unintended consequences" of rankings are that they "create perverse incentives for institutions to report misleading or inaccurate data, set policies to boost rankings rather than nobler objectives, or divert financial aid from students with financial need to high-scoring students with means in order to maximize ranking criteria."
In an emailed statement, U.S. News CEO and Executive Chairman Eric Gertler wrote, "Our mission is to help prospective students make the best decisions for their educational future.
Where students attend school and how they use their education are among the most critical decisions of their life, and with admissions more competitive and less transparent, and tuition increasingly expensive, we believe students deserve access to all the data and information necessary to make the right decision."
It is not yet clear whether other top medical schools also plan to withdraw from the U.S. News rankings.
Read more here.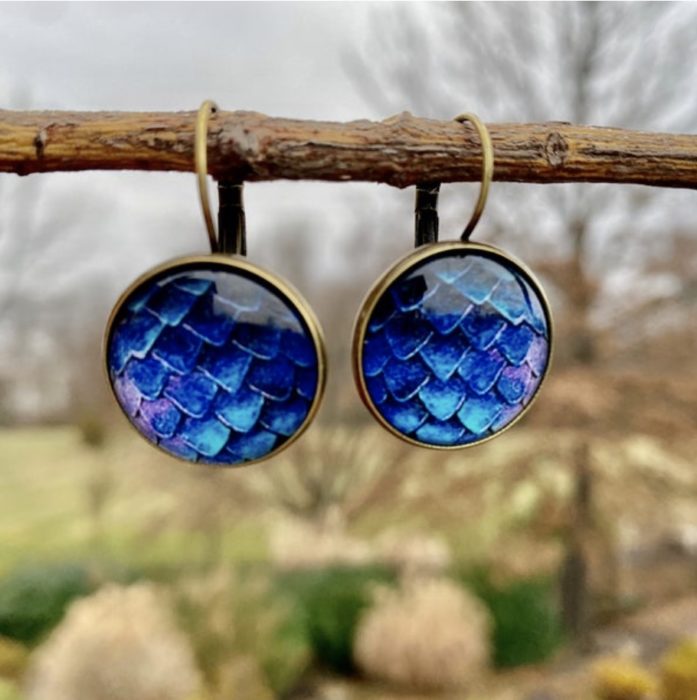 The Lemonade Mermaid Store
Unique gifts for Land or Sea Mermaids, Mer-pets and Little Mermaids!
Left: Our signature Blue Fins Earrings