The following is an excerpt from Becker's Healthcare Review.
A state Supreme Court judge has struck down New York's Covid-19 vaccine mandate for healthcare workers, ABC affiliate WKBW reported Jan. 16.
The decision came Jan. 13, more than a year after the requirement was enacted in 2021.
Judge Gerard Neri wrote in his ruling that Gov. Kathy Hochul and the New York State Department of Health overstepped their authority by making the requirement permanent because the Covid-19 vaccine is not included in the state's public health law, according to syracuse.com, which first reported the news.
"The mandate is beyond the scope of respondents' authority and is therefore null, void and of no effect," he wrote, according to syracuse.com.
The [NY Health] department shared the following statement with Becker's:
"The requirement that healthcare workers be vaccinated against Covid-19 protects vulnerable New Yorkers and the people who care for them, and it is a critical public health tool. The state health department strongly disagrees with the judge's decision and is exploring all options."
The health department has the option to appeal.
Read more here.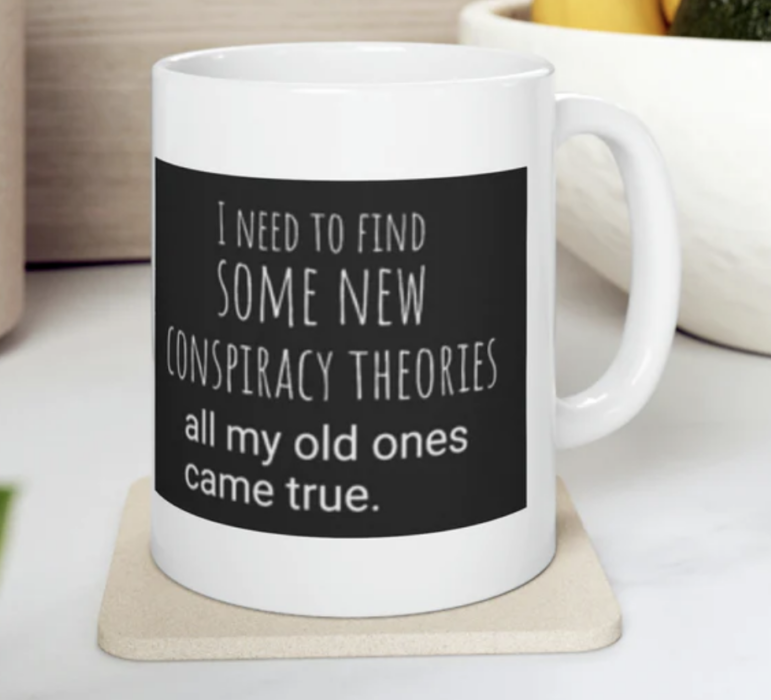 Visit The Sharyl Attkisson Store today
Unique gifts for independent thinkers
Proceeds benefit independent journalism