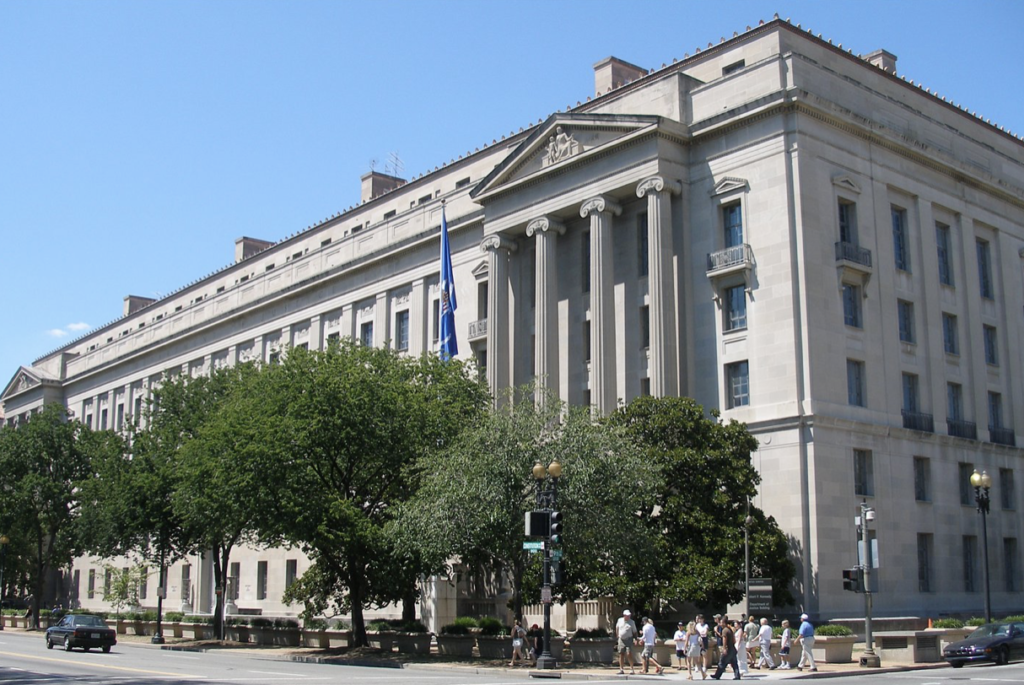 Updated Jan. 23, 2023: Charles McGonigal has been charged with conspiring with a sanctioned, senior Russian official. Below, you can see his hiring as head of counterintelligence in NY FBI office in Oct. 2016, just before the election of Donald Trump. That was the same month the first FBI wiretap against Trump associate Carter Page was approved thru use of a document illegally doctored by an FBI lawyer. McGonigal was also part of the FBI's infamous spy investigation into Chinese-American scientist Wen Ho Lee. In that probe, I obtained Lee's FBI polygraph report and showed that FBI agents lied about his polygraph to frame him. They claimed he failed it when he had passed it with flying colors. Ultimately, Lee won a settlement from the US government and some media including the New York Times, ABC, Associated Press, the Los Angeles Times, and the Washington Post.
This article was originally published in 2018.
See who was moving in or being moved out of the Justice Department and FBI during Campaign 2016, the Russia probe and the Clinton probe.