Most voters don't want President Joe Biden to seek reelection, but they also don't want to see Vice President Kamala Harris or former President Donald Trump on the ticket in 2024.
That's according to to the latest Rasmussen Reports.
The survey found that just just 33% of likely U.S. voters think Biden should run for reelection in 2024, while 55% say Biden should not seek a second term in the White House.
Another 11% are not sure.
However, if Biden decides against running for re-election, only 32% believe Harris should run for president in 2024, while 58% say she should not, and another 10% are not sure if the VP should seek the White House in 2024.
Although a majority (56%) of Democrats believe Biden should seek reelection in 2024, that opinion is shared by only 17% of Republicans and 26% of voters not affiliated with either major party.
Seventy-eight percent (78%) of Republicans, 62% of unaffiliated voters and 27% of Democrats say Biden should not run again in 2024.
Support for a potential White House bid by Harris follows a similar political pattern, with 53% of Democrats saying the VP should run if Biden decides against seeking reelection in 2024, while 76% of Republicans and 65% of unaffiliated voters say Harris should not run for the presidency in 2024.
Conversely, while a slim majority (51%) of Republicans believe Trump should run for president again in 2024, only 26% of Democrats and 29% of unaffiliated voters favor a Trump 2024 campaign.
Sixty-nine percent (69%) of Democrats, 53% of unaffiliated voters and 37% of Republicans think Trump should not run again in 2024.
To see survey question wording, click here.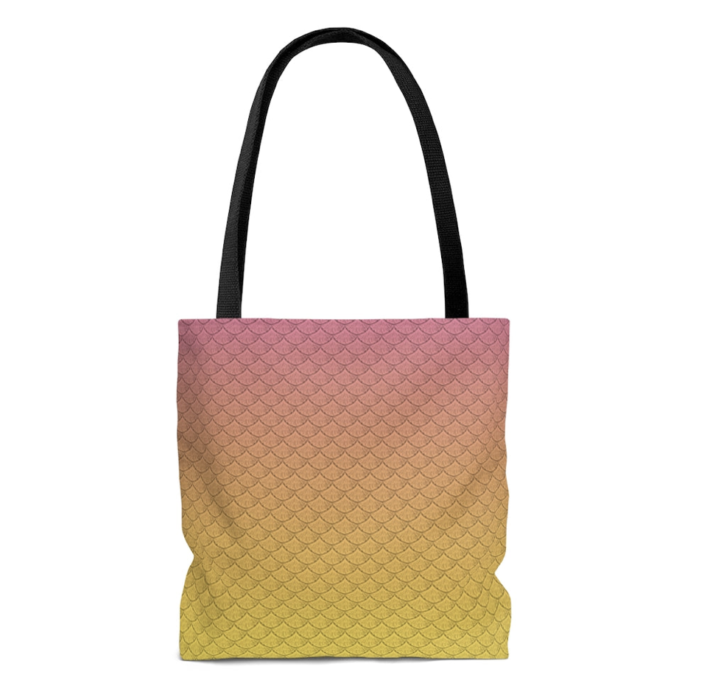 The Lemonade Mermaid Store
Unique gifts for Land or Sea Mermaids, Mer-pets and Little Mermaids!
Left: Our signature Fish Scales design tote bag in Citrus