The electorate is evenly divided over which party they trust more on basic issues, but Republicans have an edge among independent voters.
That's according to the latest Rasmussen Reports.
The national survey found that 42% of "likely" U.S. voters trust Republicans more to handle Social Security, while 41% trust Democrats more and 17% are not sure.
Similarly, asked which party they trust more to handle government ethics and corruption, 44% say Democrats and an equal 44% say they trust Republicans more.
Another 12% are undecided.
On both issues, Democrats get greater trust from their own party's voters than do Republicans while, independent voters trust the GOP more, by a 14-point margin.
To see survey question wording, click here.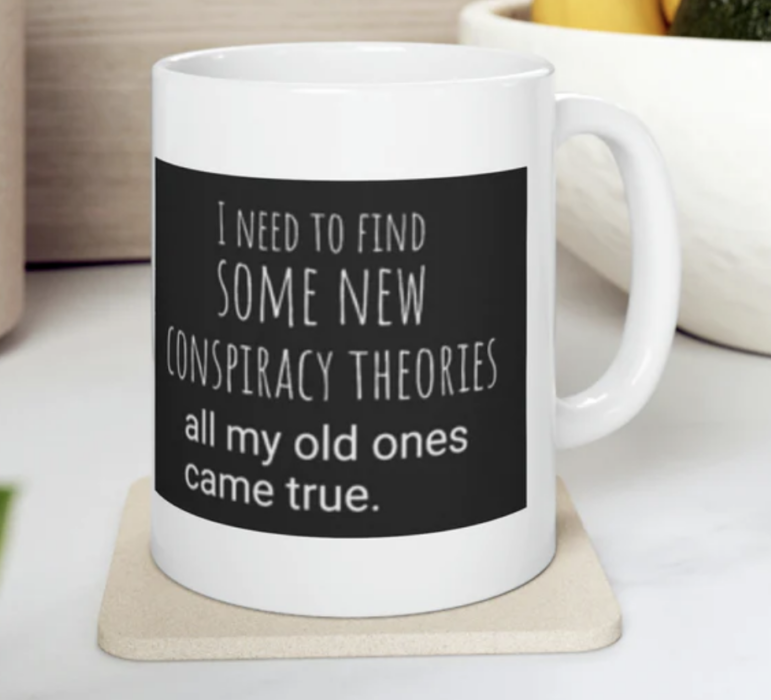 Visit The Sharyl Attkisson Store today
Unique gifts for independent thinkers
Proceeds benefit independent journalism