The Department of Health and Human Services Inspector General Christi A. Grimm has released a 64-page report showing that the National Institutes of Health "did not effectively monitor or take timely action" to ensure that EcoHealth Alliance was complying with the terms of its grant awards and sub-awards.
EcoHealth Alliance is a US-based non-governmental organization that works to prevent outbreaks of emerging infections diseases around the world.
The non-profit has been under intense scrutiny over the past few years from Republican lawmakers for the grant money it awarded to the Wuhan Institute of Virology (WIV) in Wuhan, China to research bat coronaviruses, in the years leading up to the Covid-19 pandemic.
Sen. Rand Paul, (R-Kentucky) and other GOP lawmakers have alleged that the risky research conducted at the Wuhan lab on the taxpayer's dime may be connected to the origins of the pandemic.
Federal health officials, including Dr. Anthony Fauci, former head of National Institute of Allergy and Infectious Diseases (NIAID) have widely disputed these claims.
Read the full report here.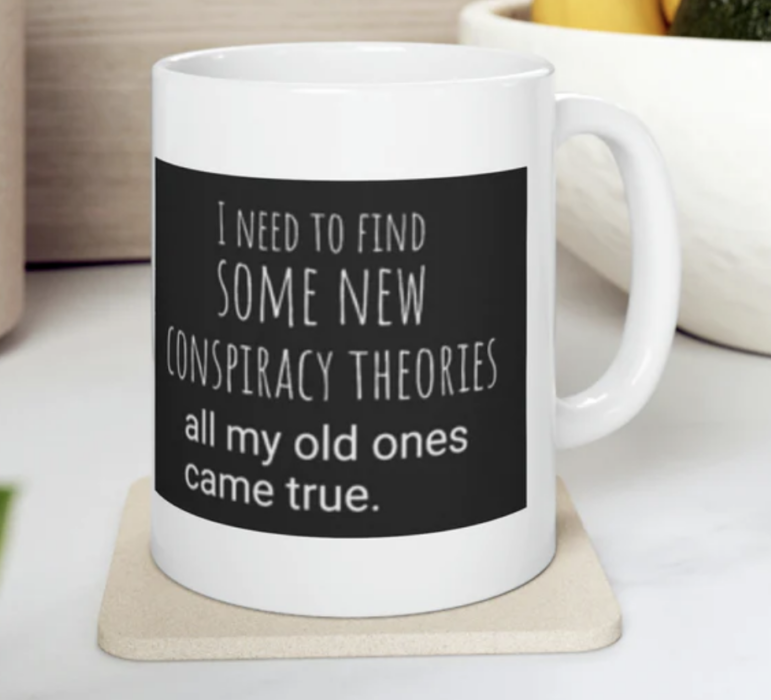 Visit The Sharyl Attkisson Store today
Unique gifts for independent thinkers
Proceeds benefit independent journalism