Donald Trump is one of the most important political figures of the day and, arguably, the most important Republican in national politics. But many in the media have taken the historic step of censoring him. For that reason, one of our goals is to publish information about Trump that is otherwise difficult-to-find.
- January 11, 2023 -
President Donald J. Trump Calls for Probe into Intelligence Community's Role in Online Censorship
Mar-a-Lago, FL - In response to the stunning revelations from the "Twitter Files," President Donald J. Trump released a new video calling for an immediate investigation into the disturbing relationship between Big Tech platforms and government agencies, including the coordination of a massive censorship, surveillance, and propaganda campaign against the American people.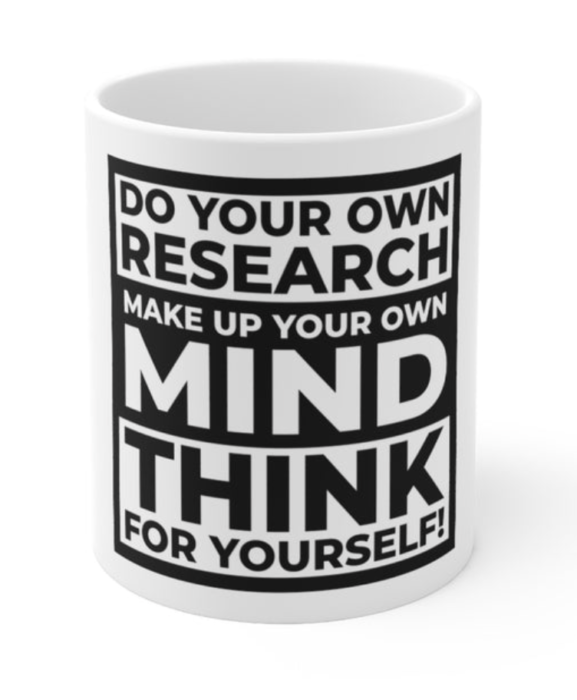 The Sharyl Attkisson Store
Original Products for Independent Thinkers
Proceeds benefit independent reporting causes