New Twitter CEO Elon Musk recently "unbanned" Donald Trump and has been releasing a host of information and documents revealing previous collusion on a number of matters between the social media company and US intel officials.
The following is an excerpt from Reuters.
Facebook owner Meta Inc (META.O) is preparing to announce whether it will allow former U.S. President Donald Trump back on to Facebook and Instagram, the Financial Times reported on Sunday.
The social media giant had previously said it will decide by Jan 7 whether to allow the former president to return.
However, that decision is now expected to be announced later in the month, the newspaper said, citing a person familiar with the matter.
Meta has set up a working group to focus on the matter, according to people with knowledge of its operations, the report said, adding that the group includes staffers from the public policy and communications teams, as well as from the content policy team.
The development comes after Elon Musk, Twitter's new owner, revoked a permanent ban on Trump in November last year on the social media platform after polling users.
Link to article here.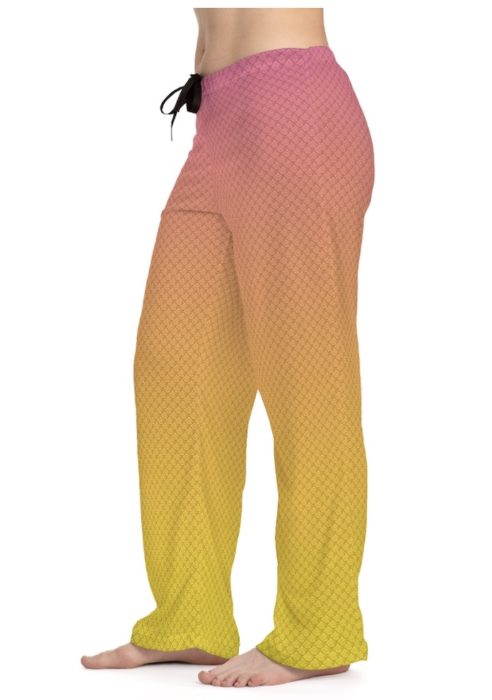 The Lemonade Mermaid Store
Unique gifts for Land or Sea Mermaids, Mer-pets and Little Mermaids!
Left: Our signature Fish Scales design PJ Pants in Citrus