Illegal immigration into the US continues to shatter all records.
To get here, hundreds of thousands of foreigners make a perilous journey through a place called the Darien Gap.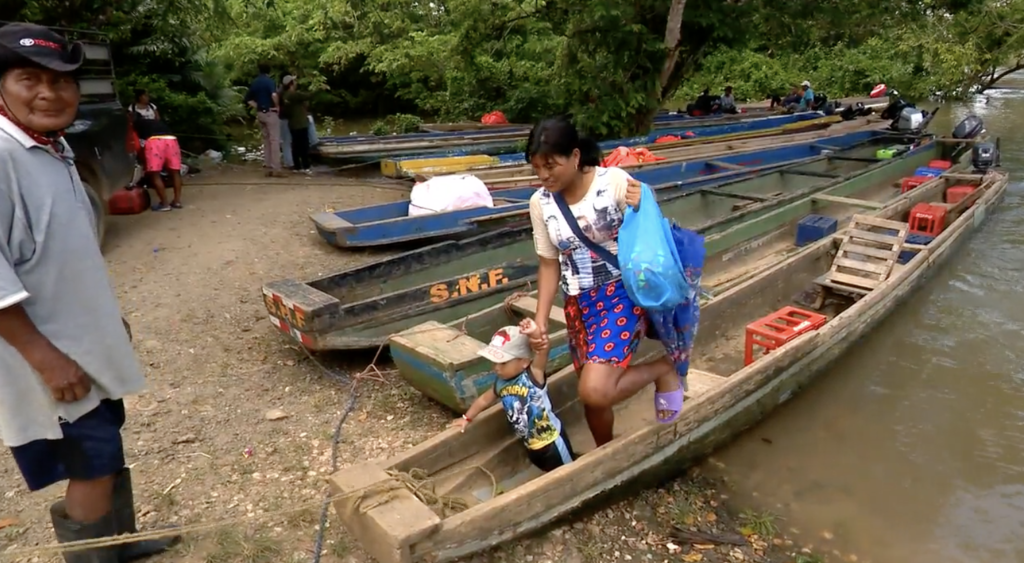 The Darien Gap is a jungle and rainforest in Central America between Colombia (to its south) and Panama (to its north). It's notorious for its danger.
Travelers say they are routinely attacked by the "indigenous people" who live there. The thugs know that it's a crucial route that human traffickers bring their cargo through, and exploit them accordingly.
Those who have made the journey describe near death experiences, experiencing or seeing rapes and robberies, and seeing others break limbs or fall down the mountain and die.
Sunday on Full Measure, Scott Thuman heads far south to find out firsthand what it's like there... from those planning to come to the US.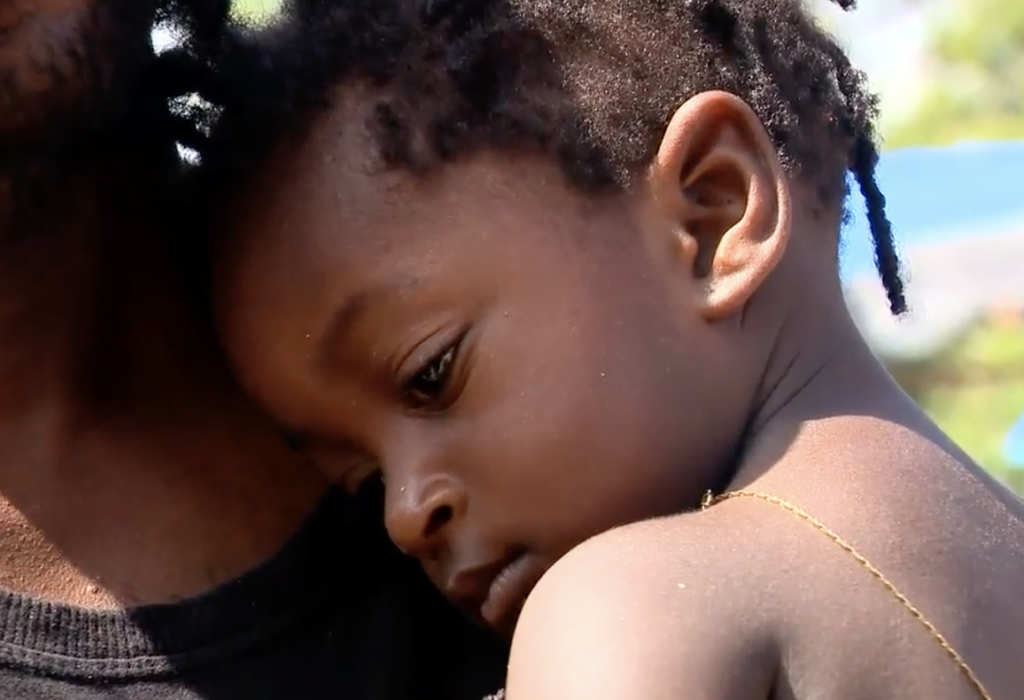 Advocates say the US is exposing these poor people from other countries to great risk with the promise that they'll be able to get in and stay here. And when the US government transports them to their final destinations in America, it means US taxpayers are doing the job of the cartels and traffickers for free.
Also Sunday: Russia President Putin said one big reason he attacked Ukraine was to "de-Nazify" that country.
Are there really Nazis in Ukraine?
We headed to Europe to find out and were surprised to learn that-- yes-- there are Nazis in Ukraine.
So was Putin right? We'll consult with experts for context.
And we'll explore a huge shift: Hispanics moving away from Democrats and giving their vote to Republicans.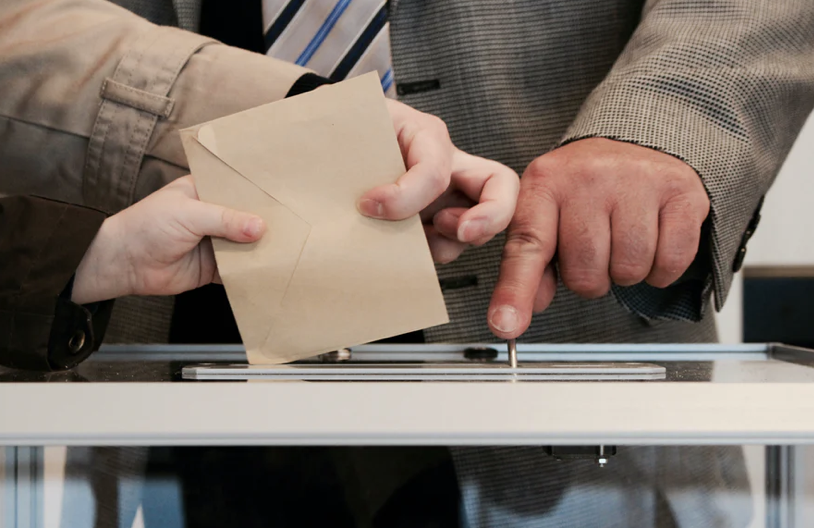 What kind of factor could that be in 2024?
See you Sunday!
We never waste your time rehashing the same news you've heard all week. Find out how to watch on TV, online or on demand by clicking this link: How to Watch Full Measure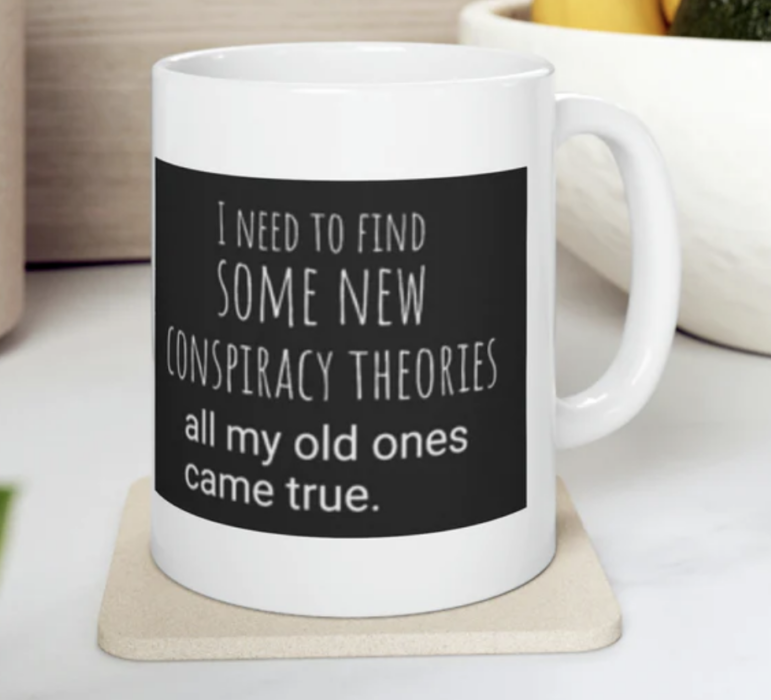 Visit The Sharyl Attkisson Store today
Unique gifts for independent thinkers
Proceeds benefit independent journalism