The following is an excerpt from the The Washington Examiner.
Former President Donald Trump is taking the training wheels off his third presidential campaign weeks after criticism said that he was not taking his third White House bid seriously.
Trump rounded out 2022 by becoming the first top-tier candidate to throw his hat into the 2024 ring, but since announcing on Nov. 15, he only delivered one speech, a virtual address to the Republican Jewish Coalition's annual conference, and held exactly zero public events.
Still, in the past week alone, Trump has previewed multiple campaign events to be held in January and early February, including an "intimate" campaign gathering in Columbia, South Carolina, on Jan. 28.
Trump also delivered the keynote address at Judicial Watch's annual roundtable Thursday and will do the same at the Conservative Political Action Conference in Virginia in March.
The Trump campaign did not respond to inquiries about Trump's scheduling, but former Trump officials and two Republican operatives familiar with the former president's 2024 plans told the Washington Examiner these announcements were part of a deliberate rollout.
"This is just smart strategy from Trump," one GOP operative said. "Let's be honest, the midterms did not go the way we wanted them to, and people pointed the finger at him.
Laying low let him avoid too much public criticism — beyond what you'd usually expect from the media — and now, he's kicking into overdrive with a clear field ahead of him."
"Generally, I think right now we are seeing the 'Trump cycle' as in the 'business cycle.' People soured on Trump post-midterm, articles said he was over, and then nothing really happened. He's still on top. Back to where he was," a second Republican operative told the Washington Examiner.
Read more here.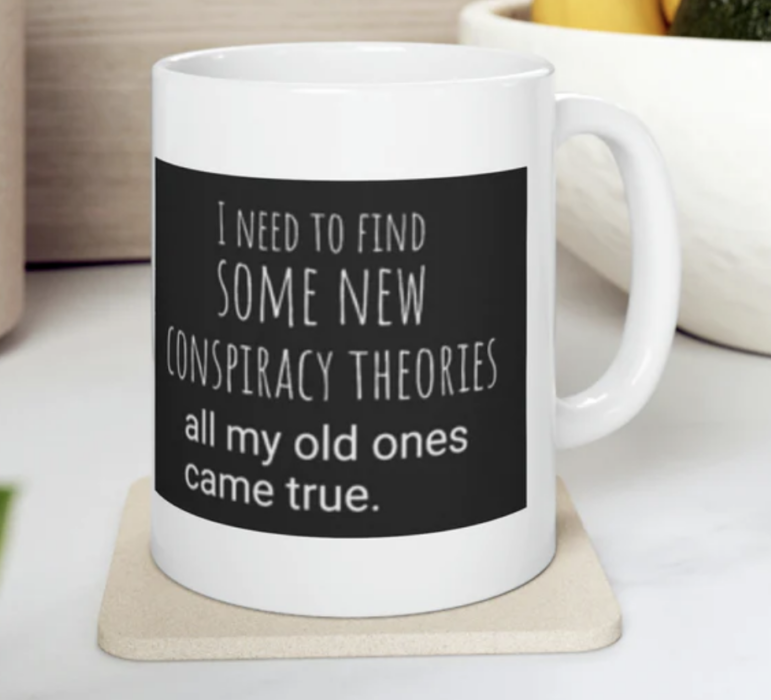 Visit The Sharyl Attkisson Store today
Unique gifts for independent thinkers
Proceeds benefit independent journalism