(Original air date Sep. 25, 2022)
An update to our investigations into Puerto Rico's bankruptcy, hurricane spending, and rebuilding of its electric grid at U.S. taxpayer expense.
The following is a transcript of a report from "Full Measure with Sharyl Attkisson." Watch the video by clicking the link at the end of the page.
In 2017, Hurricane Maria destroyed Puerto Rico's already dysfunctional electric grid, plunging millions of people in the U.S. territory into darkness, some going without power for a year. That triggered a $17 billion-dollar rebuild for an island the size of Connecticut— at taxpayer and customer expense.
A test — and bad news — recently came with Hurricane Fiona. Officials reported the storm knocked out power on most of the island.
When we visited last year, Puerto Rico's multibillion dollar grid rebuild was well under way, but Don Cortez from the power company Luma Energy told us not to expect too much too soon.
Sharyl: How long, according to your plans, is it going to take before you have really big, meaningful change?
Cortez: I would say it's going to take five to 10 years to make a very, very big difference. Now, there are going to be — people will ask me, "Well, am I going to have to wait five years?" No, we're going to make a difference. Every day that we're here, we're going to make a difference. But when you say a big difference, I would say, it's going to take five to 10 years. We're trying to prudently and reasonably spend $10 billion.
Puerto Rico's power situation has been plagued by scandal. After Maria, the FBI charged two federal emergency management FEMA officials in a bribery scheme. They allegedly steered $1.8 billion to a company hired to repair Puerto Rico's electric grid. Since the rebuild has begun, customers have demonstrated in the streets, protesting huge rate hikes and poor service, and members of Congress have criticized what they consider too-slow progress.
Sharyl (on-camera): Puerto Rico is technically in bankruptcy after a series of financial scandals. Its budget is under management of a financial oversight board created by Congress. That board, which has plenty of critics, privatized the publicly-owned power grid in an effort to improve it.
Watch update here.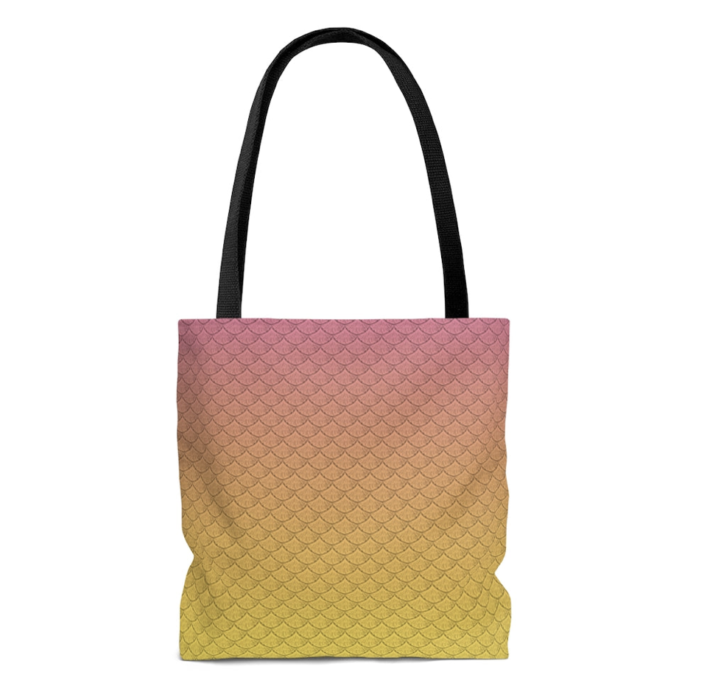 The Lemonade Mermaid Store
Unique gifts for Land or Sea Mermaids, Mer-pets and Little Mermaids!
Left: Our signature Fish Scales design tote bag in Citrus