The following is an excerpt from The Vaccine Reaction.
The United States is the most medicated country in the world, with 70 percent of Americans using at least one prescription drug daily.
The U.S. also has the highest rates of obesity, heart disease, childhood illness, and autoimmune disease, yet it often touts its health care and medical research as the best in the world.
The medical model in the U.S. focuses on addressing the symptoms of disease and illness through the widespread use of pharmaceutical products rather than dealing with the root causes of disease.
Lifestyle choices are rarely addressed and alternative forms of medicine are often mocked, despite most of them being around for decades to centuries longer than western medicine.
Although diet has long been known to play a significant role in maintaining good health, medical doctors receive relatively little training on the topic of nutrition—on average only 19.6 hours throughout their entire 15,000 hours of education.
To understand how the "pill for every ill" approach became the underpinning of the U.S. medical model, it is important to understand two factors—the history of how allopathic medicine practiced by medical doctors came to dominate health care in the U.S., and the fact that pharmaceutical companies provide a significant source of funding for medical school education and textbooks.
During the first half of the 19th century in the U.S., much of the model for health care was based around natural and holistic approaches such as herbs, homeopathy, and chiropractic care.
In the early part of the 20th century, European pharmaceutical companies in the U.K., Germany, Switzerland and the U.S. were expanding their product lines.
The oil industry was booming and German pharmaceutical companies had begun developing synthetic vitamins out of petroleum byproducts known as petrochemicals.
Billionaire John D. Rockefeller, who founded Standard Oil, recognized the opportunity to further expand markets for the oil industry by using petrochemicals to make pharmaceutical drugs and synthetic vitamins and purchased German pharmaceutical company Farben, now known as Bayer.
In partnership with Andrew Carnegie, Rockefeller hired Abraham Flexner, who released the "Flexner Report" in 1910, which reshaped the practice of medicine in America forever.
Flexner himself had attended Johns Hopkins University and had developed a distaste for "nonconformist" approaches to health and healing, which he deemed as "quackery."
His report concluded that there were too many doctors and medical schools in the U.S. and that natural healing modalities were unscientific and he advocated for their closure.
The Flexner Report was then submitted to Congress and later adopted as law.
Any medical school that agreed to adopt the scientific paradigm-focused recommendations outlined in the Flexner Report received large grants from the Rockefeller Foundation.
Through this funding, virtually all other traditional healing arts were eliminated and, by 1930, only 76 percent of the 168 existing schools educating physicians remained. (Continued...)
Read more here.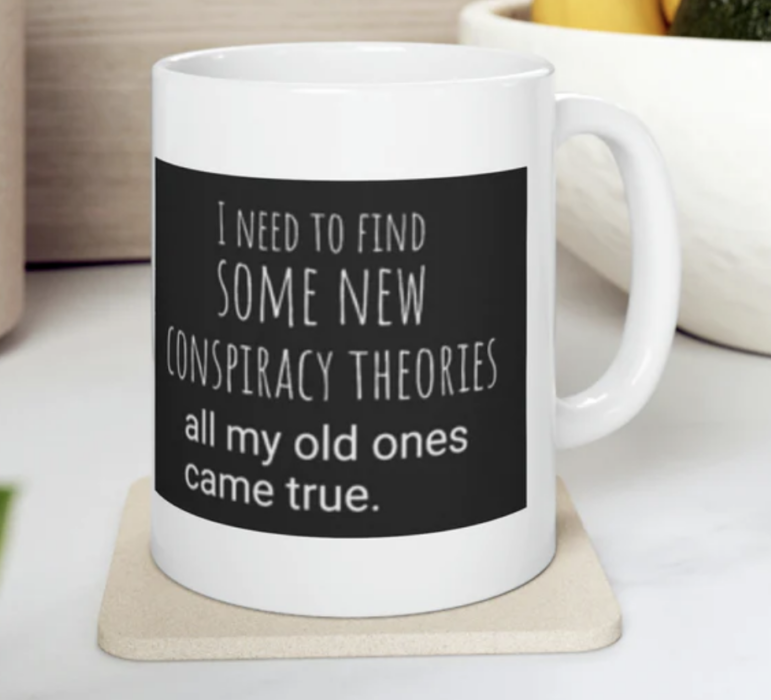 Visit The Sharyl Attkisson Store today
Unique gifts for independent thinkers
Proceeds benefit independent journalism