The following is a news analysis.
Vaccine inventor Dr. Paul Offit of Merck and Children's Hospital of Philadelphia has become infamous for his promote-vaccines-at-any-cost tendencies, as well as his attacks on researchers and parents who link vaccination to autism and other disorders.
He has gotten caught publishing false information, and was the subject of a retraction in the Orange County Register after he made numerous false statements and refused to disclose how much he has made from the vaccine industry or his controversial rotavirus vaccine.
Now, Offit is being widely quoted (without the notation that he's a vaccine industry insider) stating that Covid boosters containing two variants probably aren't working.
It's anybody's guess why Offit is in the rare position of acknowledging a vaccine weakness.
You can read the article below.
---
The following is an excerpt from MedPage Today.
Omicron-targeting bivalent boosters likely conferred no extra protection against Covid-19 over the original mRNA products due to immune imprinting, according to vaccine expert Paul Offit, MD, of the Children's Hospital of Philadelphia.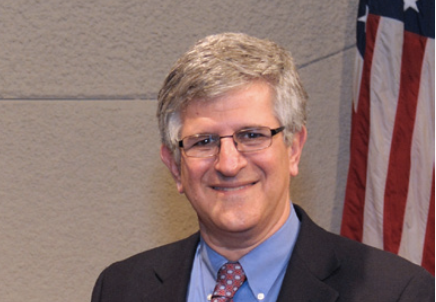 And by the time 10% of the U.S. population had received one of the newly authorized boosters, which were designed to target the ancestral SARS-CoV-2 strain along with BA.4 and BA.5, newer more immune-evasive variants were already outpacing the BA.4/5 Omicron subvariants, Offit pointed out in a New England Journal of Medicine (NEJM) perspective piece.
Offit, who early last summer was one of just two members of FDA's Vaccines and Related Biological Products Advisory Committee (VRBPAC) to vote against the updated boosters, cited lab data from a pair of studies published simultaneously in the NEJM demonstrating that antibody responses against BA.4/5 on pseudovirus assays were not significantly greater with a bivalent booster when compared with an additional dose of an original mRNA vaccine.
So why did the strategy for increasing BA.4 and BA.5 neutralizing antibodies with a bivalent vaccine fail? "The most likely explanation is imprinting," said Offit.
"The immune systems of people immunized with the bivalent vaccine, all of whom had previously been vaccinated, were primed to respond to the ancestral strain of SARS-CoV-2," he explained. "They therefore probably responded to epitopes shared by BA.4 and BA.5 and the ancestral strain, rather than to new epitopes on BA.4 and BA.5."
"Fortunately," he said, "SARS-CoV-2 variants haven't evolved to resist the protection against severe disease offered by vaccination or previous infection. If that happens, we will need to create a variant-specific vaccine."
"Although boosting with a bivalent vaccine is likely to have a similar effect as boosting with a monovalent vaccine, booster dosing is probably best reserved for the people most likely to need protection against severe disease -- specifically, older adults, people with multiple coexisting conditions that put them at high risk for serious illness, and those who are immunocompromised," Offit argued.
"In the meantime, I believe we should stop trying to prevent all symptomatic infections in healthy, young people by boosting them with vaccines containing mRNA from strains that might disappear a few months later."

Dr. Paul Offit, Children's Hospital of Philadelphia
Infectious disease specialist and epidemiologist Celine Gounder, MD, ScM, a senior fellow at the Kaiser Family Foundation, told MedPage Today that "there may be value in giving a booster to certain populations at certain times of year, or in certain settings to reduce the risk of infection and transmission.
"While Covid vaccination doesn't prevent infection and transmission 100%, even a 20% reduction in risk can be profound in the right population, at the right time, and in the right place," Gounder said.
Read complete article here.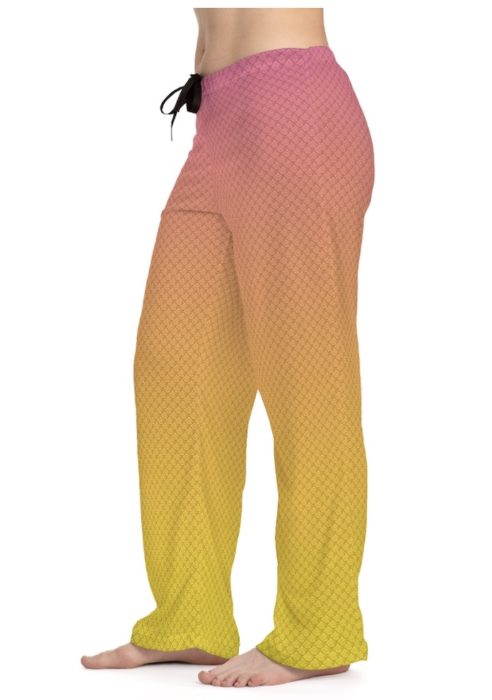 The Lemonade Mermaid Store
Unique gifts for Land or Sea Mermaids, Mer-pets and Little Mermaids!
Left: Our signature Fish Scales design PJ Pants in Citrus