Special rules allow government scientists to profit from inventions and discoveries they make while on the taxpayer dime.
Pharmaceutical companies and other private businesses make the payments. Hear why one watchdog group says it's a serious conflict of interest.
Listen to this podcast by clicking the arrow in the player below. Or listen on iTunes or your favorite podcast distributor under "The Sharyl Attkisson Podcast" and "Full Measure After Hours."
Subscribe, Share, Review and Follow my podcasts on Twitter @TheSharylPodcast @FullMeasureAH.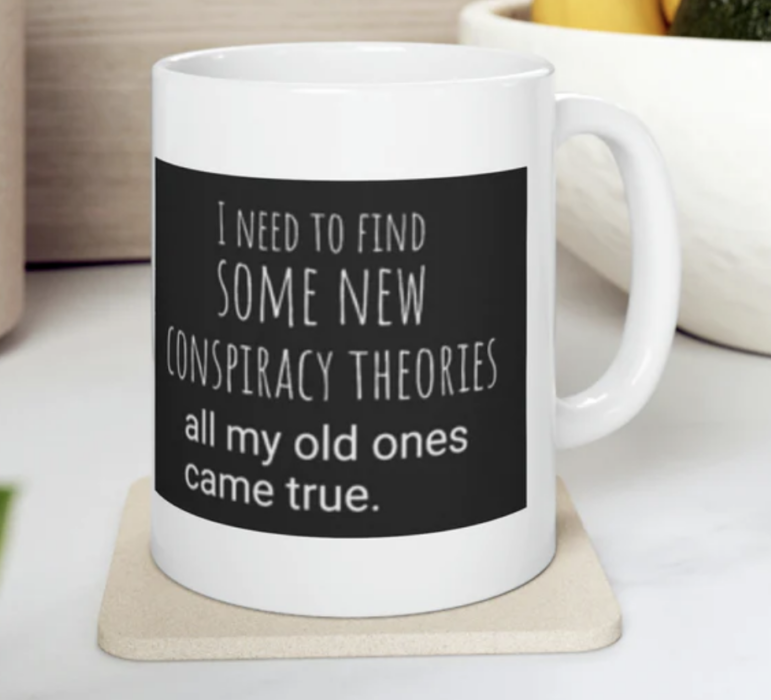 Visit The Sharyl Attkisson Store today
Unique gifts for independent thinkers
Proceeds benefit independent journalism