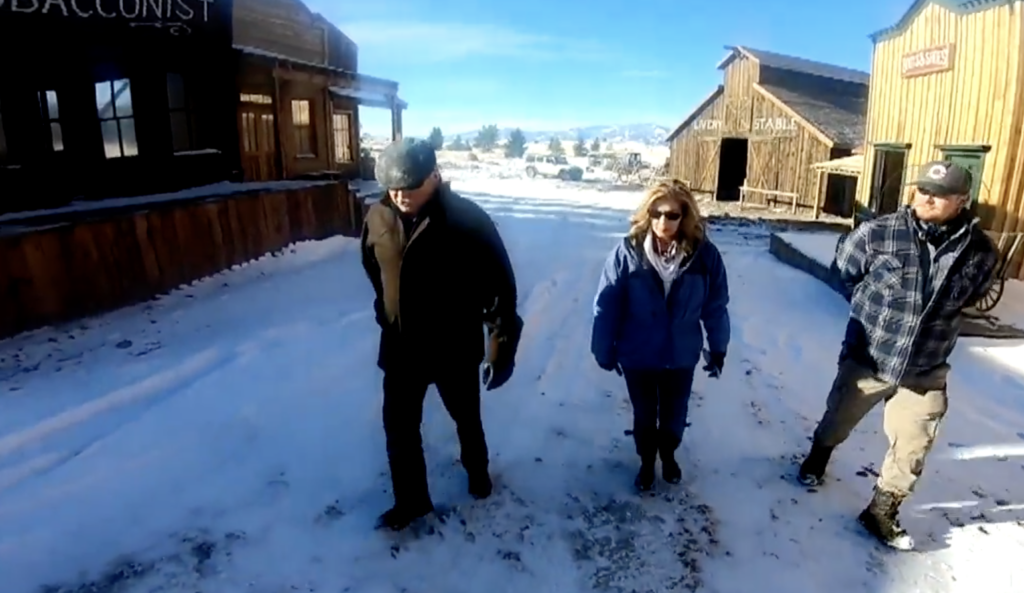 Alec Baldwin's movie, 'Rust," will resume filming at a new studio in Montana.
Yellowstone Film Ranch made the announcement today.
The film has been on hiatus since October of 2021 after Baldwin shot and killed cinematographer Halyna Hutchins on the set.
Charges against Baldwin were recently downgraded. Prosecutors removed what's known as a firearm enhancement charge that calls for longer prison sentences in such crimes.
Baldwin is charged with one count of involuntary manslaughter. It's has a possible sentence of 18 months in prison. He has contended the shooting was accidental, and the fault of somebody else.
It has not yet been revealed as to how a loaded gun made it onto the set when safety professionals work for films to make sure just such mistakes don't happen.
Watch my report on Yellowstone Film Ranch in Montana.
Read the announcement below.
---
Rust Movie Productions Announces Filming Will Resume at Yellowstone Film Ranch in Montana
Rust Movie Productions, LLC, announced today it will resume production at Yellowstone Film Ranch in Montana this spring.
Yellowstone Film Ranch Co-Founders Carter Boehm, Colin Davis, and Richard Gray issued the following joint statement: "The unyielding passion and dedication of the entire Rust production team to honor Halyna's vision has deeply moved us. We've learned so much about Halyna as a friend and colleague, the depth of her artistry, and the lasting impact she had on so many. We are honored to play a role in the realization of her vision and to carry forward her inspiring legacy through championing this film."
"I am deeply grateful to Richie, Carter and Colin for the invitation to the Yellowstone Film Ranch in Montana," said Rust Director Joel DeSouza. "Their unwavering friendship, support, and now partnership in completing Rust and honoring Halyna means the world to me and our entire production team. The beauty of Montana surpasses words, and the warm hospitality and kindness extended by everyone I've met has been both humbling and inspiring. It is a privilege to work with such great partners as we see this through on Halyna's behalf."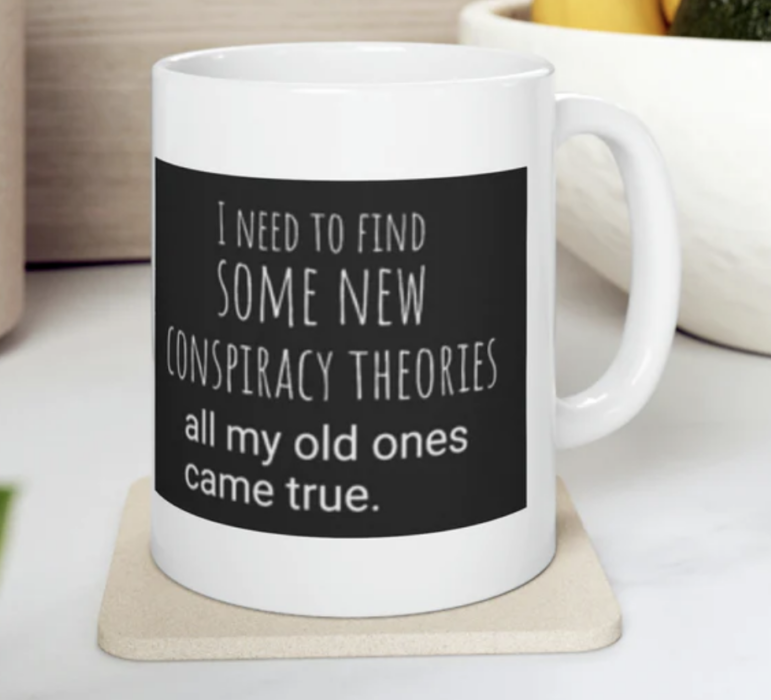 Visit The Sharyl Attkisson Store today
Unique gifts for independent thinkers
Proceeds benefit independent journalism