There have been six arrests in the deadliest smuggling of illegal immigrants into the US.
That's according to Border Report.
The publication says that Mexico has indicted six members belonging to a smuggling ring that had a role in transporting 53 Mexican and Central Americans across the US border illegally last year in a tractor-trailer.
The driver reportedly abandoned the truck with the illegal immigrants inside where they were later discovered on June 27, most of them dead.
The accused are in jail while the investigation continues.
Illegal border crossings have shattered all records under the Biden administration. Many people risk their lives and die on the dangerous journey after paying traffickers, cartels and "coyotes" to transport them.
By allowing so many illegal immigrants to stay in the US after they cross, the US is unwittingly lining the pockets of the killer cartels who are engaged in mass human smuggling and drug trafficking. It's estimate they are making trillions of dollars as the illegal trade has exploded with the relatively open US border.
By transporting the illegal border crossers to final destinations in the US, federal agencies here are fulfilling the final piece of the trafficking pipeline for the cartels at no charge to them but at great taxpayer expense to Americans.
Read more at Border Report here.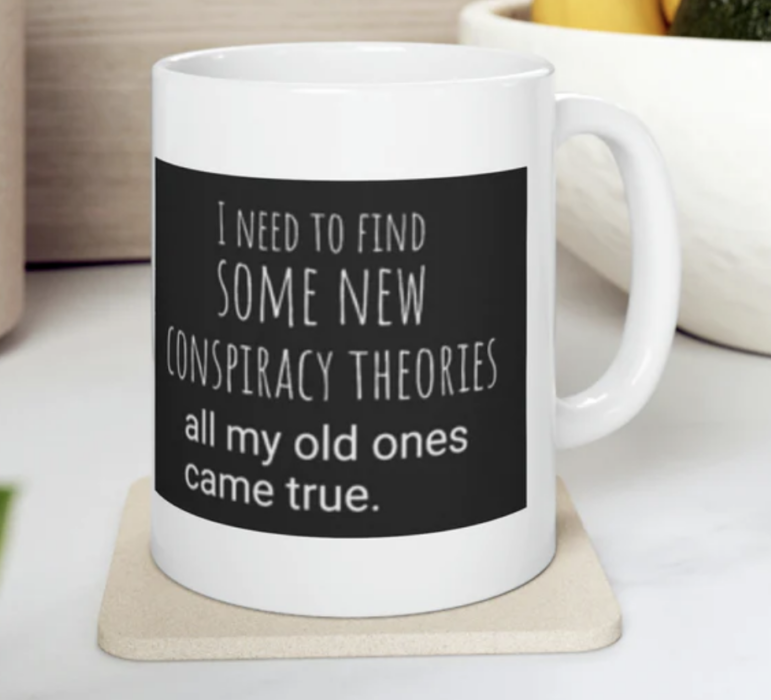 Visit The Sharyl Attkisson Store today
Unique gifts for independent thinkers
Proceeds benefit independent journalism