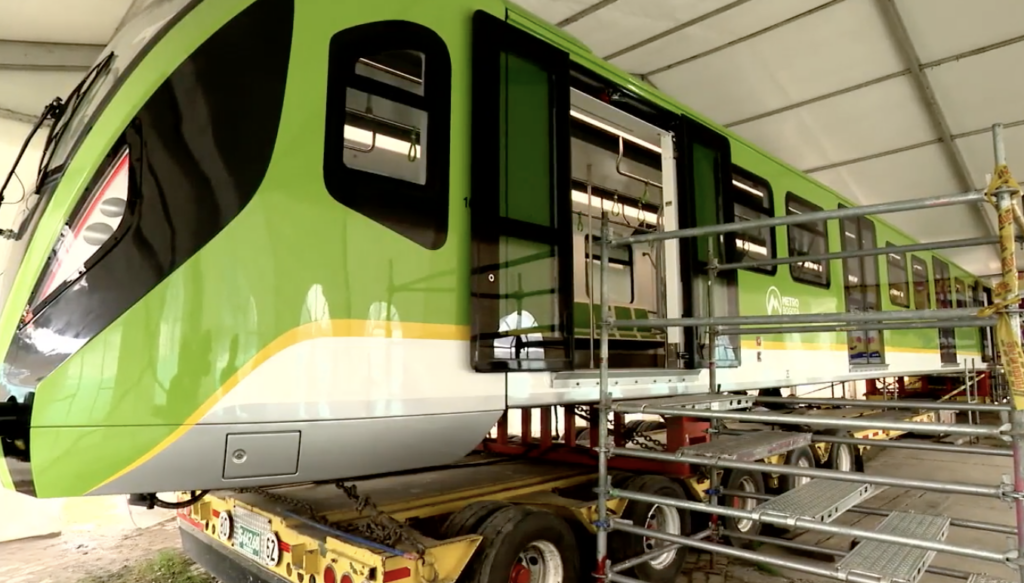 There's an important power play being made by China in America's backyard.
We're talking about China's Belt and Road Initiative. It's considered one of the most ambitious infrastructure projects ever conceived.
In short: China is expanding its power throughout the world by building highways, public transportation, bridges, all kinds of projects needed in places like Africa, Europe and— as we'll report this week— closer to home in Latin America. It expands their influence. And by most accounts, the US is struggling to provide a response or keep up pup.
Scott Thuman will report from South America.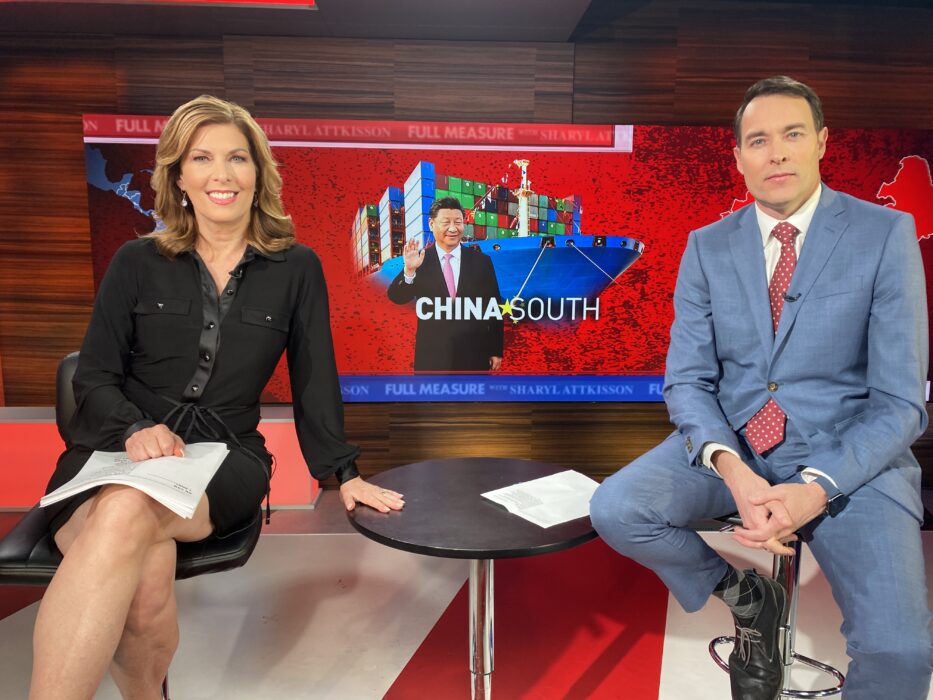 I'll be reporting on a controversy about the surprising source of an extra paycheck for some government scientists.
The watchdog "Open The Books" really dug deep to get information that for some reason is pretty hard to get but should be public in nature.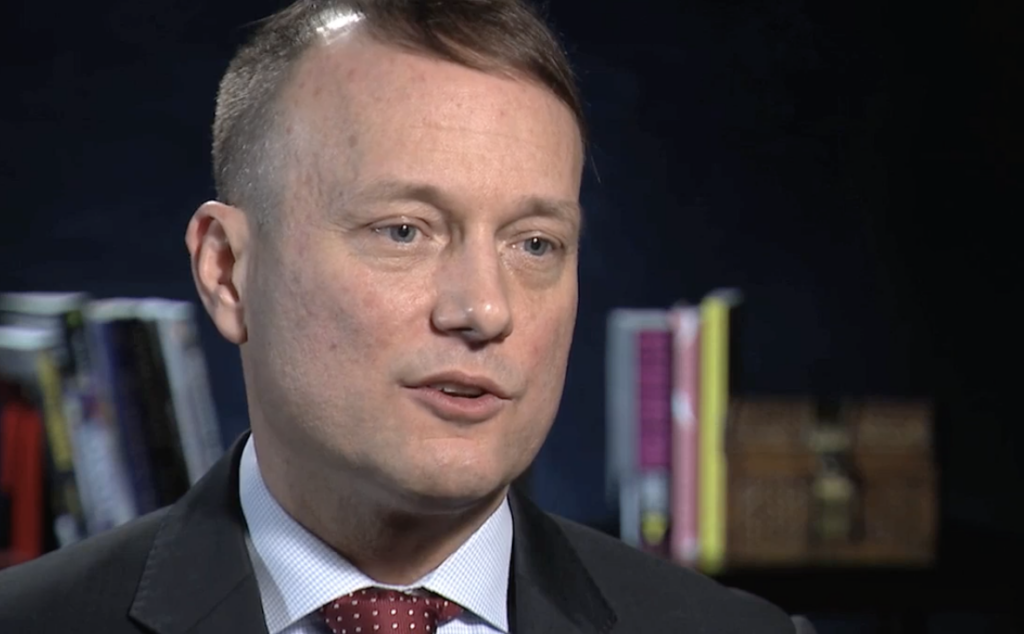 Here's how it works: Discoveries made by government scientists on the taxpayer dime are sold to private companies such as pharmaceutical companies. In the arrangement, the companies may pay royalties that go back to not you and me for discoveries made by scientists while we were paying them— but to the scientists, personally! And a lot of details are kept secret.
We'll have the story.
And the dynamic between then-German Chancellor Angela Merkel and President Donald Trump will go down in history books.
I'll report from Berlin with Merkel's biographer. He tells how Merkel's disapproval of Trump helped make her be viewed as "the world's most powerful woman" at the time.
We'll also hear about what Trump proved to be right about after he criticized Merkel.
See you Sunday!
We never waste your time rehashing the same news you've heard all week. Find out how to watch on TV, online or on demand by clicking this link: How to Watch Full Measure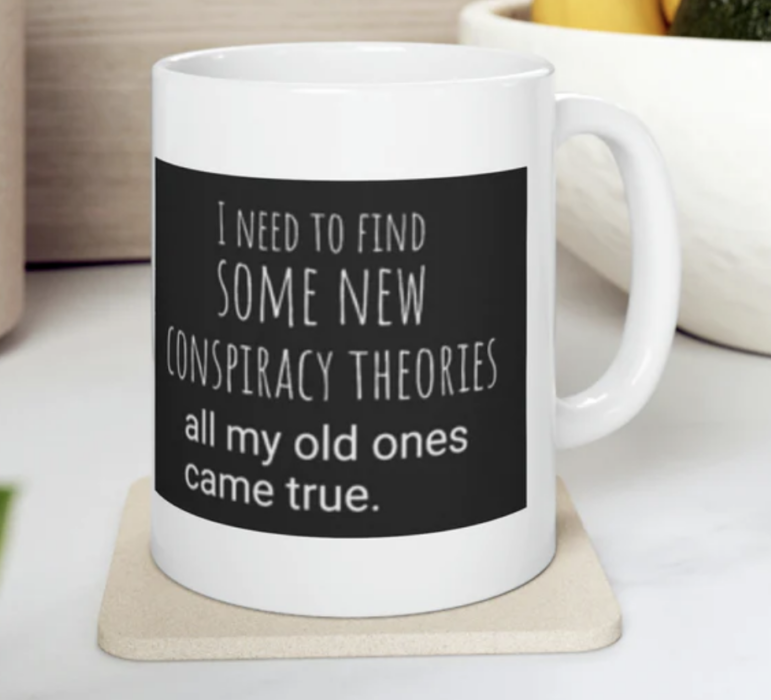 Visit The Sharyl Attkisson Store today
Unique gifts for independent thinkers
Proceeds benefit independent journalism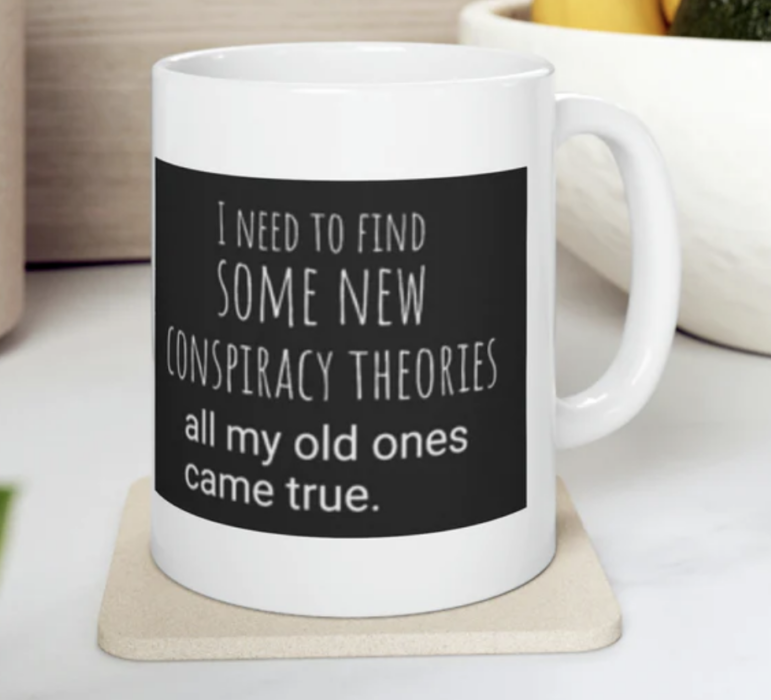 Visit The Sharyl Attkisson Store today
Unique gifts for independent thinkers
Proceeds benefit independent journalism