The following is an excerpt from Becker's Healthcare Review.
The FDA is encouraging people to anonymously report the results of at-home Covid-19 tests to help public health officials better track virus trends.
The agency is requesting people voluntarily submit positive or negative results for every at-home test performed to the website makemytestcount.org.
This testing data can help public health departments know how fast the virus is spreading and allow them to tailor their responses accordingly, according to a Feb. 6 update on the FDA's website.
The new initiative comes as many states have sunsetted their Covid-19 case reporting, and the CDC has scaled back to updating metrics on a weekly basis.
Link to article here.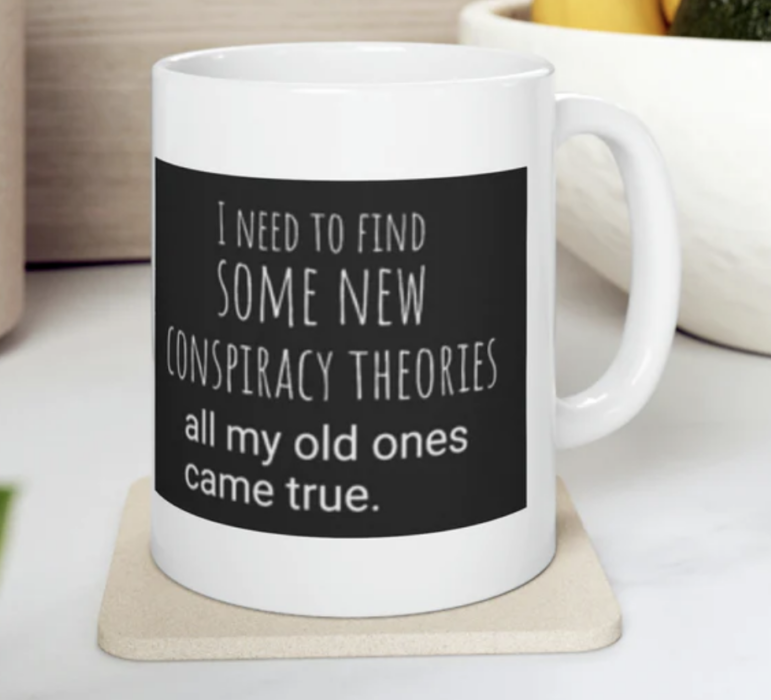 Visit The Sharyl Attkisson Store today
Unique gifts for independent thinkers
Proceeds benefit independent journalism