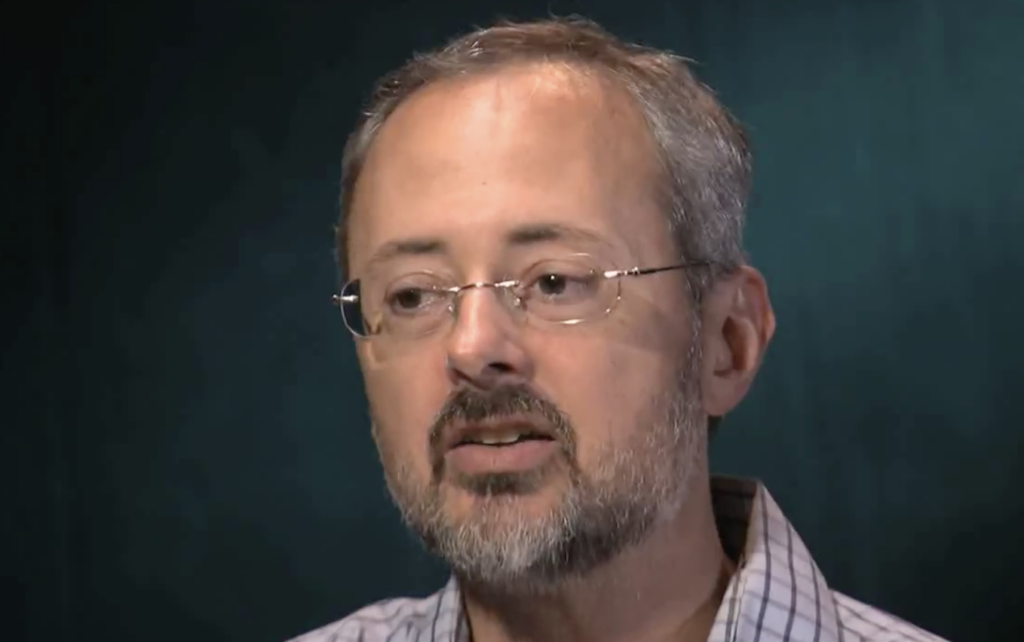 There are longstanding allegations of bias inside the news media that is supposed to be fair and stick to facts. Sunday on Full Measure, we'll speak to a former manager at Reuters who says a radial racial ideology has taken hold inside the news organization.
Zac Kriegman says his saga started when he conducted extensive research and showed that the news division was reporting false information about the Black Lives Matter movement. He says when he tried to start a conversation about it on the inside, he was mercilessly attacked and ultimately fired. He's fighting back. We'll hear from him in our cover story. Reuters says it's reporting is always fair.
Also Sunday we'll continue covering controversies over new Alzheimer's drugs. In recent months on Full Measure, we've told you about the FDA approval of a drug even though not one of its advisers said it should be approved. Now, the FDA has given fast-track approval to a second Alzheimer's drug and watchdogs are again crying foul.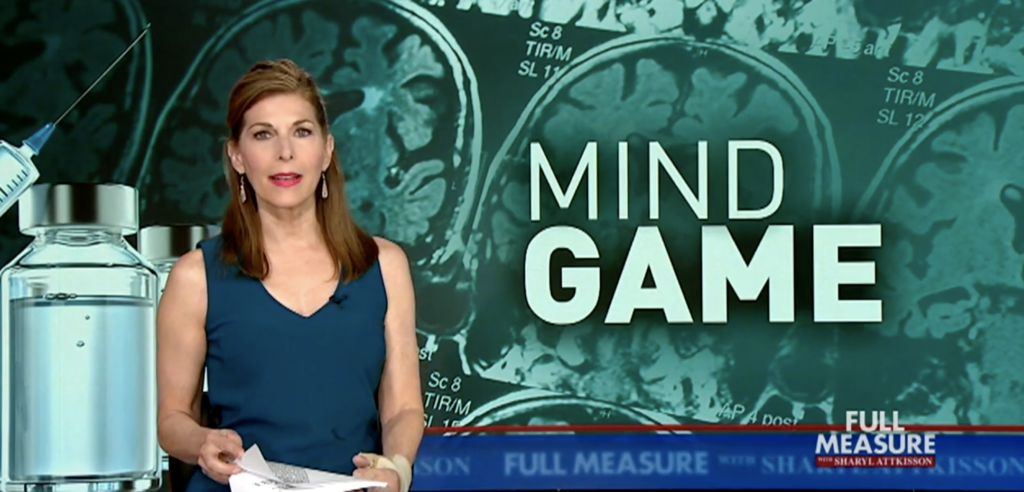 And Lisa Fletcher will tell us how the space competition between China and the US is heating up with America's planned return to the Moon.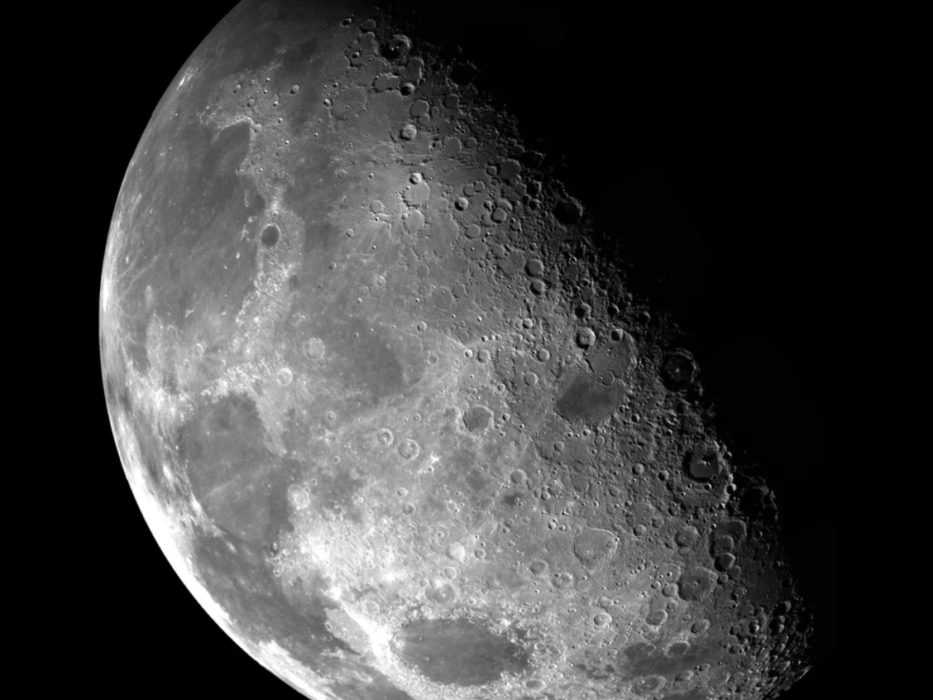 Who can lay claim to what in Space-- and what can they use it for?
See you Sunday!
We never waste your time rehashing the same news you've heard all week. Find out how to watch on TV, online or on demand by clicking this link: How to Watch Full Measure