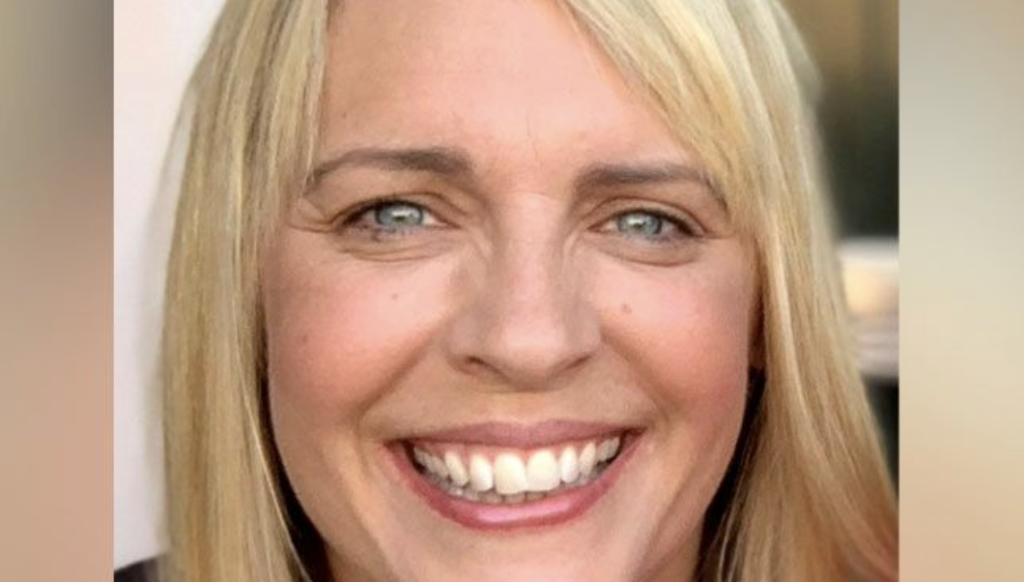 Note: Google Ads censored this article even though it's merely an excerpt of a factual account by BBC.
The following is an excerpt from an article by BBC about one of its radio news anchors who died of blood clots in the brain after Covid-19 vaccine. This article was first published on Aug. 27, 2021.
A radio presenter died due to complications from the AstraZeneca Covid-19 vaccine, a coroner has found.
Lisa Shaw, who worked for BBC Radio Newcastle, died at the age of 44 in May after developing headaches a week after getting her first dose of the vaccine.
Long Vax, Long Covid Resources
Newcastle coroner Karen Dilks heard Ms Shaw suffered blood clots in the brain which ultimately led to her death.
The inquest heard the condition linked to the Oxford-AstraZeneca vaccine was very rare.
The coroner said: "Lisa died due to complications of an AstraZeneca Covid vaccination."
Ms Dilks said Ms Shaw was previously fit and well but concluded that it was "clearly established" that her death was due to a very rare "vaccine-induced thrombotic thrombocytopenia", a condition which leads to swelling and bleeding of the brain.
'Severe headache'
Ms Shaw, a mother of one from Consett, received her first dose of the vaccine on 29 April.
On 13 May she was taken by ambulance to University Hospital of North Durham after having a headache for several days.
Long Vax, Long Covid Resources
In a statement, Dr John Holmes who treated her said she complained of having a "severe headache shooting and stabbing" across her forehead and behind her eyes.
Tests were carried out and blood clots were found in her brain, prompting her to be moved to the neurology specialist unit at Newcastle's Royal Victoria Infirmary (RVI).
The clots are considered extremely rare - there have been 417 reported cases and 72 deaths - after 24.8 million first doses and 23.9 million second doses of the AstraZeneca vaccine in the UK.
Dr Christopher Johnson, a consultant in anaesthetics and intensive care at the RVI, said Ms Shaw had been conscious for several days and had been treated for the clots with drugs which seemed to be successful. (Continued...)
Read the rest of the article here.
https://www.bbc.com/news/uk-england-tyne-58330796