The following is an excerpt from NBC News.
Letters written by more than a dozen friends and colleagues of Lindsay Clancy portray the Massachusetts mother accused of strangling her three young kids as someone who "lived and breathed for her children" and always wanted the best for them.
The letters, which were submitted to Plymouth District Court and obtained by NBC News, also describe Clancy, a labor and delivery nurse, as a serene presence at the hospital; a colleague referred to her as "the nurse you would want caring for your wife, sister, or daughter as they welcome their child into the world."
Clancy, 32, is charged with multiple counts in the deaths of her 5-year-old daughter, Cora; her 3-year-old son, Dawson; and her 8-month-old son, Callan.
Prosecutors said she strangled the children Jan. 24 at the family's Duxbury, Massachusetts, home and then tried to kill herself.
She was arraigned last week from a hospital bed.
Clancy's attorney, Kevin Reddington, said she is paralyzed from the waist down as a result of her suicide attempt.
The letters sent to Reddington, which were written before Clancy was arraigned, contrast sharply with the portrait prosecutors painted of her.
Prosecutors allege Clancy meticulously planned her kids' deaths and sent her husband, Patrick, on errands she knew would give her enough time to strangle them.
They said she used the Apple Maps app to time a trip to a restaurant in a neighboring town where he picked up takeout.
Yet the letters about her laud her parenting skills.
It was not clear whether the 20 or so letters were submitted at the request of the defense or whether friends and colleagues volunteered them, although one letter was described as a "character reference requested by Patrick Clancy."
NBC News approached the authors of the letters cited in this article, who declined further comment or did not immediately respond.
Link to article here.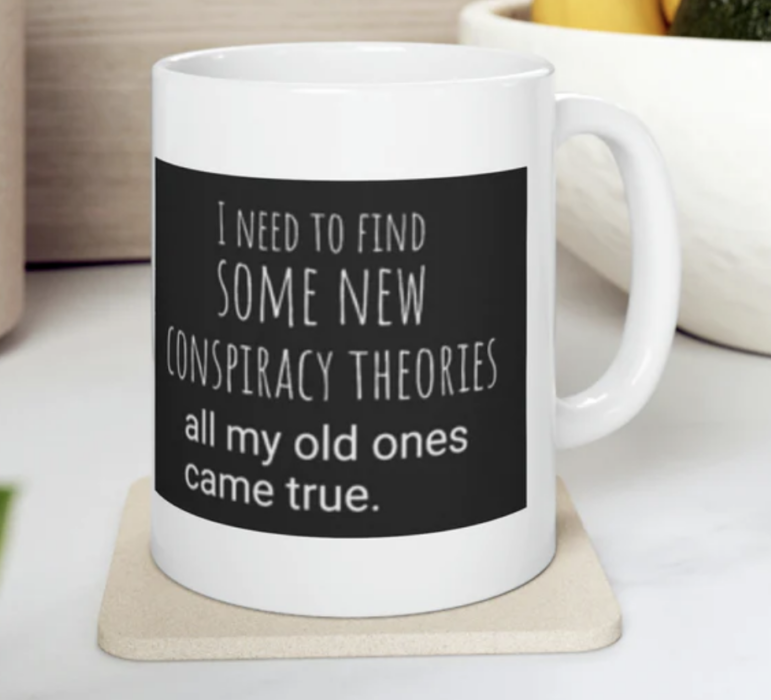 Visit The Sharyl Attkisson Store today
Unique gifts for independent thinkers
Proceeds benefit independent journalism