The following is an excerpt from Associated Press.
ELLSWORTH, Wis. (AP) — A western Wisconsin nurse accused of amputating a hospice patient's frostbitten foot without his consent and without doctor's orders pleaded not guilty Thursday.
A lawyer for 38-year-old Mary K. Brown, of Durand, Wisconsin, entered pleas of not guilty for her to charges of mayhem, physical abuse of an elderly person and intentionally abusing a patient, causing great bodily harm, WEAU-TV and WQOW-TV reported.
After she cut off the man's right foot on May 27, Brown told her colleagues that she wanted to display it at her family's taxidermy shop with a sign that said: "Wear your boots kids," according to charges filed in Pierce County.
The amputation happened May 27, and within about a week the 62-year-old man was dead. A criminal complaint gave no indication the amputation was a factor in his death.
Read more at the link:
https://apnews.com/article/crime-health-7affd00c8459109769140a61228b3946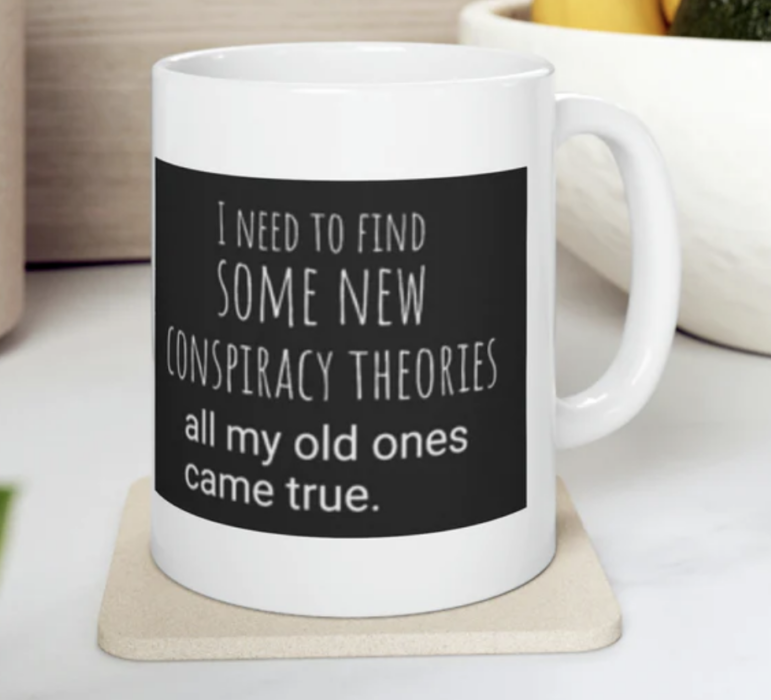 Visit The Sharyl Attkisson Store today
Unique gifts for independent thinkers
Proceeds benefit independent journalism