Voters overwhelmingly view the deadly drug fentanyl as a serious problem, and most do not give President Joe Biden high marks for his handling of the issue.
That's according to Rasmussen Reports.
Survey results showed that 26% of rate Biden as doing a "good" or "excellent" job of handling the fentanyl problem, while 48% rate him as doing a "poor" job.
Ninety-one percent (91%) say they believe fentanyl is a serious problem in America, including 71% who think it's a "very serious problem."
Only six percent (6%) say fentanyl is not a serious problem.  
During his State of the Union speech, President Biden said: "We now have a record number of personnel working to secure the border, arresting 8,000 human smugglers and seizing over 23,000 pounds of fentanyl in just the last several months."  
To see survey question wording, click here.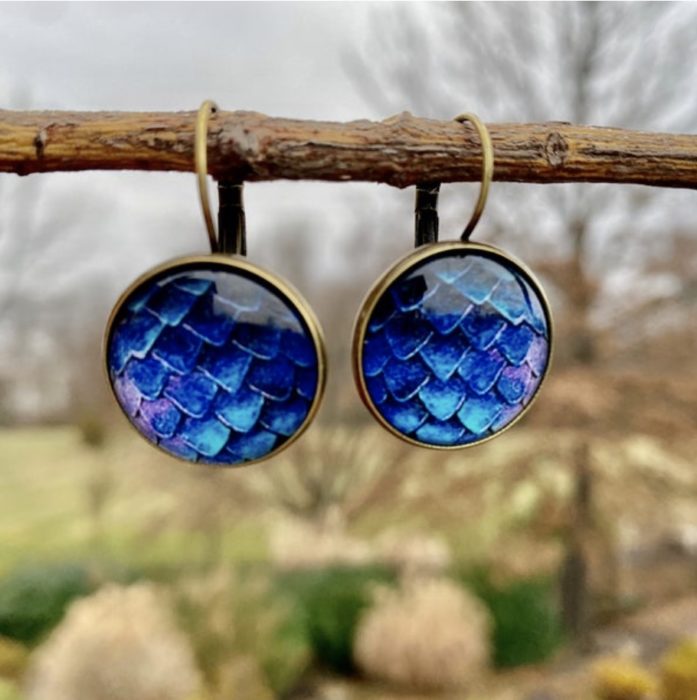 The Lemonade Mermaid Store
Unique gifts for Land or Sea Mermaids, Mer-pets and Little Mermaids!
Left: Our signature Blue Fins Earrings